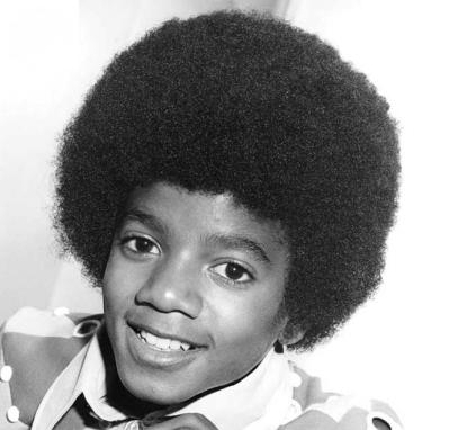 Happy New Year MICHAEL JACKSON!
The celebration that Brooklyn gave to MICHAEL JACKSON for his birthday was fit for a king. Better still THE KING. The sun peeked its face onto the thousands of people gathered in Prospect Park's great meadow. Some will even say it was the humidity and dehydration that had some of Brooklyn's most notorious hard rock gangsta's passing out on the great lawn but I know better. The spirit of MICHAEL JACKSON came down to Brooklyn. He should have felt right at home.
Spreading love is definitely the Brooklyn way and it looked like the entire Brooklyn showed up for the party.


SPIKE LEE didn't just put his weight behind this event. He actually showed up and kicked it.


DJ Spinna isn't new to this, he is very true to this. Are you ready to jam extra hard before Jouvert this upcoming weekend? Then make sure you are in the building for the KeiStar Productions MICHAEL JACKSON vs. PRINCE shindig. Believe you me it is the ONLY way to prep your dancing legs for the West Indian Day parade.


Fux what you heard, for the past 30 years and counting Fab 5 Freddy has been the mayor of New York City.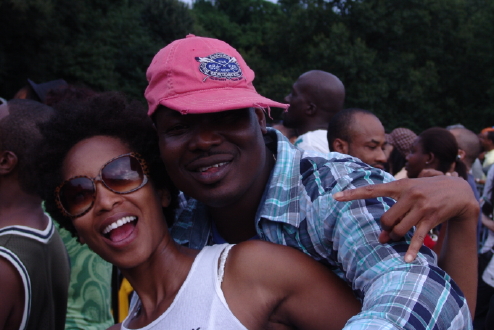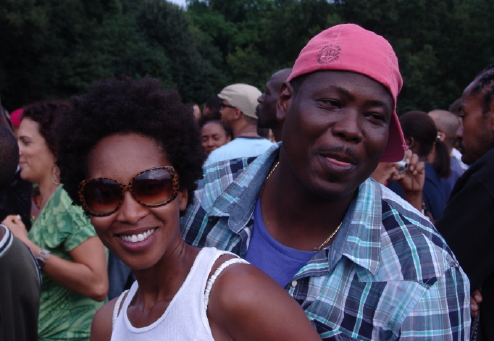 ADEMOLA MOTOROLA!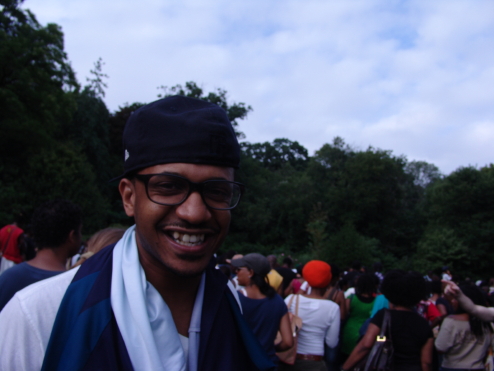 Yooj in the building. Rocking the Goretex waterproof Dunk 1-pieces. Sneaker Fiends Unite!


Jay Smooth what up?!?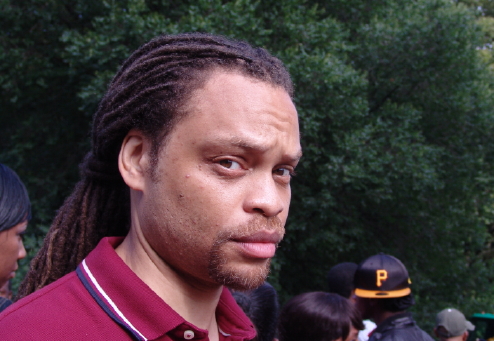 FRITZ what up?!?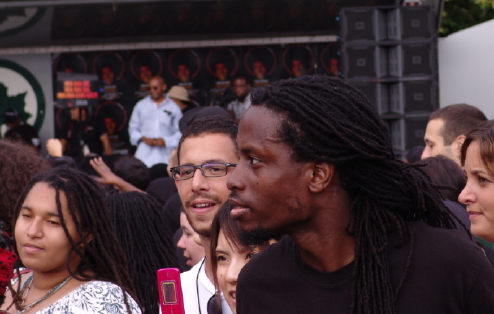 DEJUAN what up?!?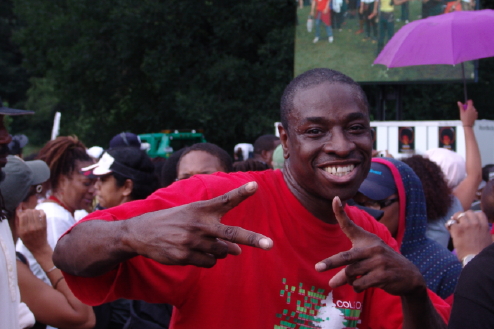 HENRY is an NYC nightclub dancefloor legend and an MJ choreographer from the 'Remember The Time' video.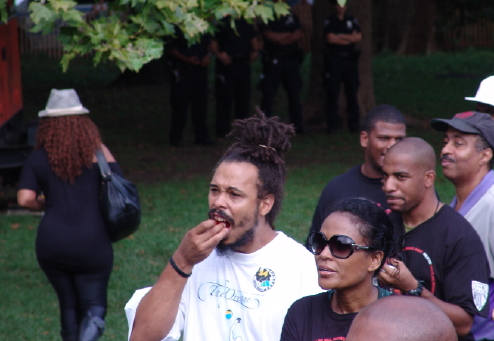 Bazaar Royale and his beautiful wife DJ BEVERLY BOND. The bonus in this image was that sister in the black leggings in the background. Big ass Brooklyn backsides for the win. Chea!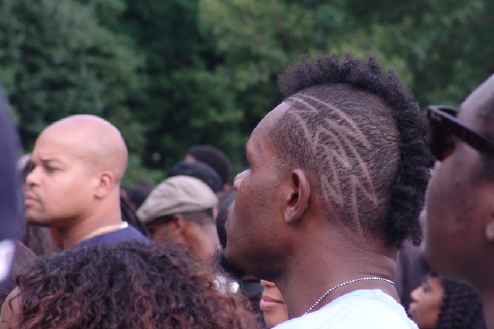 Brooklyn stays wylin' and stylin' on 'em.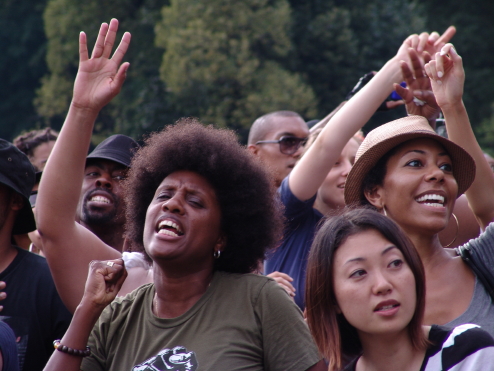 Can you feel it? Can you feel it? CAN YOU FEEL IT?!?



MICHAEL JACKSON impersonators were in their absolute glory. I never understood the fascination that some people had with dressing up like Elvis. It all made sense to me on this day. The MJ impersonators were singing and dancing and making us happy with the memory of MJ. There was nothing weird about them. They were actually very magical. Just like the day was.