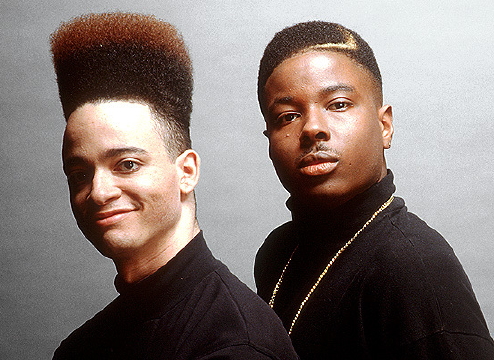 I went with a little homegrown haircut from Chocolate Snowflake this week. Some people told me that I was channeling Kid. Nah.
Some people thought I was reminiscing on Buggin' Out from the Spike Lee joint 'Do The Right Thing'. Still nah.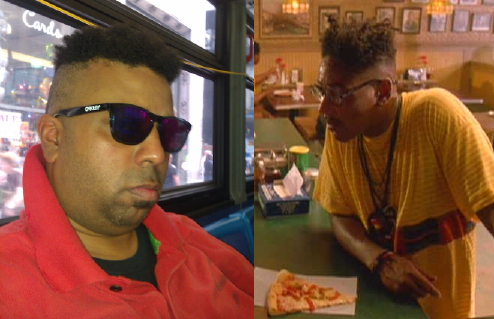 Buggin' Out's twisted lock steez deserves a salute from the classic Brooklyn barbershop KiNapp on DeKalb Avenue. That is prA'Li where Spike had Giancarlo Esposito's 'do done.
My cut was inspired by Franklin Armstrong who was a classmate of Peppermint Patty and Marcie. Patty and Marcie were America's first lesbian couple in mainstream media. Why else was Marcie always calling Patty 'sir'?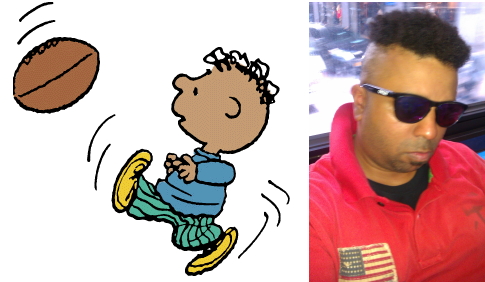 Anyhoo, Franklin was my dude. He was bussed in to a school with all white kids and he didn't trip. Franklin had a silent swag, plus Peppermint Patty held him dddddown.