KanYe West was quoted (albeit by me) that he didn't fux with books. KanYe does fux with music tho'. And imagery. The problem has been solved with his picture book documenting the Glow In The Dark tour. As someone who witnessed the groundbreaking show from the first row in Madison Square Garden I can tell you that the book completely captures the energy of the stage performance.
The elaborate set design along with animatronics and pyrotechnics made the concert possibly the single greatest spectacle I have experienced in rap music. I'm anxious to see how KanYe West is going to present the '808s & Heartbreak' album. If 'Graduation' was his ascent into the stratosphere, '808s' might be his descent into the inferne underworld. I hope Spike Jonze collaborates on the staging for the next concert as well.
The Glow In The Dark book's photography is spectacular throughout. Seeing KanYe outside of the aspect as a performer is where the book excels and defies description. I am considering this joint to be a high end photo memoir because that is how it plays in my eyes. The book also plays on my stereo too because they included a CD of live instrumental versions from the concert. With almost three hundred oversized artbook pages the Glow In The Dark book isn't to be placed on top of coffee tables. IT IS a coffee table.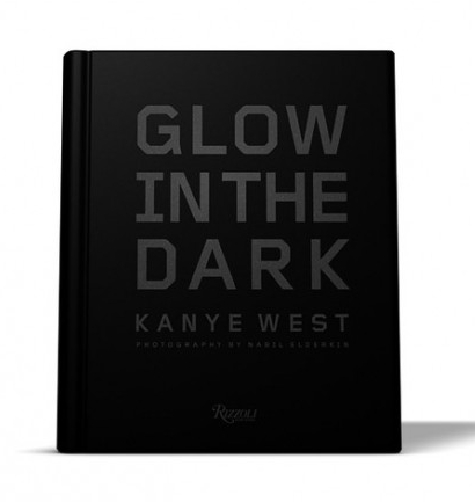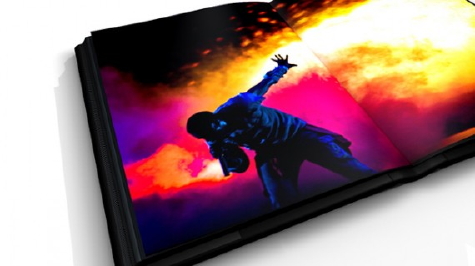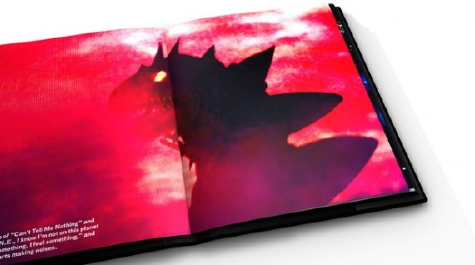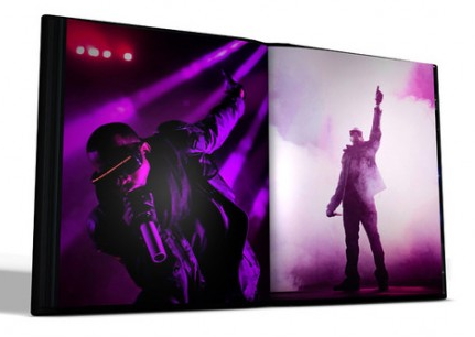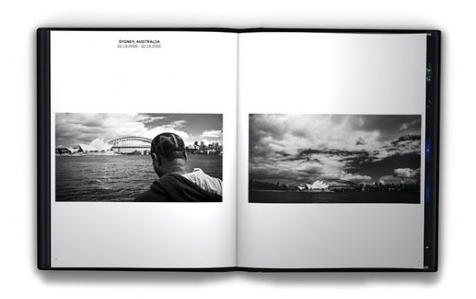 Shouts to Rizzoli for this one. Now can I get the Cities: People, Society, Architecture joint? I want to work on some urban planning in the 'hood?