I have been on my New Balance grind so serious for the past few months.
Aside from the Air Max 2009 there is no other shoe I'm looking to consume at the moment that isn't from the New Balance stable. I peeped these 1300's a few weeks back on the CrookedTongues site and I have been smitten ever since.
Too bad they aren't making it to the States unless you have heavy cream to drop on them.
That must be why they are giving me the ice cream inspirations?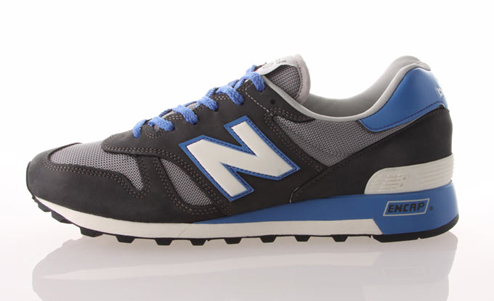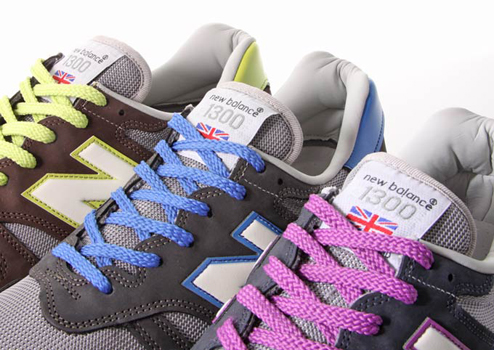 The only people that rocked New Balance back in the day were professors from Columbia and hustlers from Harlem.
Columbia just received the legal right of eminent domain to increase their land holdings in Harlem. As the poor people get shuffled around for more professors I also imagine the hustlers will return to Harlem to stake their claim as well.
New Balance is poised in this perfect storm for a renaissance. I'm on my way to Atmos 125th.