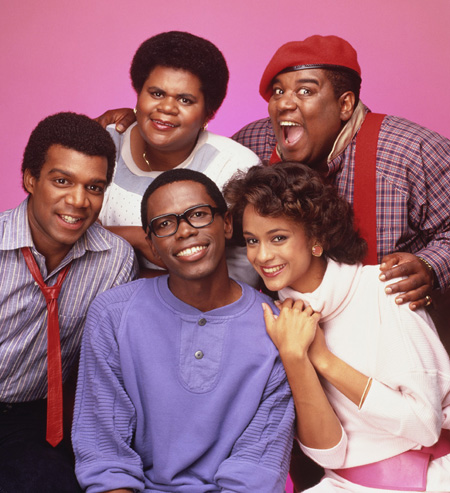 The internets is a huge ocean of information and bullshiite. From the Negro chicanery featured on this site to the disaffected politics of a crazy Mexican there is a lot of fun stuff to read. I wanted to highlight a few places that I go to when I want to find some food for thought (read: images to steal).
NASTACK.COM has a nice piece on dead crapper BIG L whose life and career were far too short even in rapper years.
OH WORD! gives tribute to Detroit player JAY DEE and they have a super dope review of PUBLIC ENEMY's album 'Yo! Bum Rush The Show'
Is polygamy the new black? Is blonde the new black? Is brown the new Black? These are all philosophical points of view that the GLAMAZON dissects. Plus she posts pictures of hot azz chicks to prove her point.
My homegirl TAMRA brings her brand of witches brew to light with this site called TAM's KITCHEN. I am just waiting for the recipe for hash brownies.
START SNITCHING should win some kind of award for having the internets most fearless blog title.