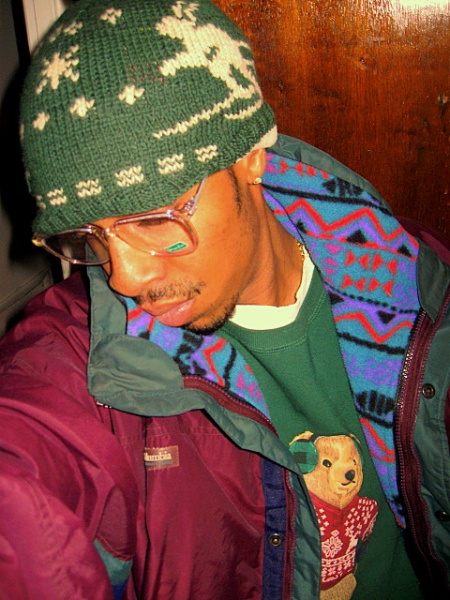 My brother WIGGZ is a lifestyler extraordinaire. He created the website Show Ya' LO and he travels far and wide to preach the gospel of the lifestyle.
WIGGZ fell thru the other day for one of our SFU drops featuring New Balances because he thought we might have had our wires crossed on the style number of the NB hiking boot. We love the NBs here at DP.com and we love that New Balance has retro'd their heritage styles.
Here are some images of the OG NB hiker which just went for $51 ($36 bid + $15 S/H) on the eBay system. That was a steal. I hope that WIGGZ was the winning bidder. These joints are boss. And peep the official Vibram soles. New Balance was nothing to fux with back in the day.