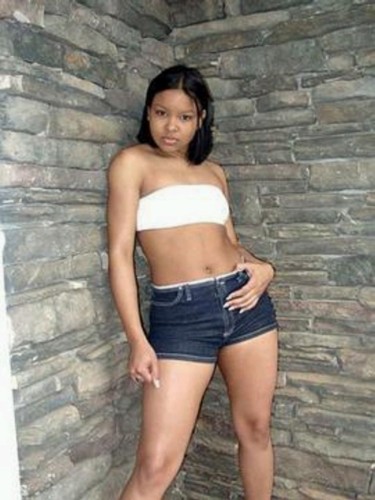 Always looking to find that next new "hotness"(as the kids might say) I spent some time with the website's ace entertainment correspondent JOJO McQUEEN. Now that Miss McQUEEN has reached the tender age of seventeen her mom is allowing her to spend some time visiting overnight with 'Uncle' BILLY SUNDAY.
I asked JOJO if she had a MySpace page since all the pretty, young talented movie stars are using the web to get their pictures some world wide exposure. JOJO told me that MySpace was "so last year". What?!? I just got hip to MySpace and now the kids are doing something else already. It turns out that MySpace is secretly populated by old azz ogres like RUPERT MURDOCH who are trying to mezzle sweet young poon. All the really pretty girls have moved to another website.
FACEBOOK is where JOJO and her girlfriends meet up to talk about the cute boys in school, and who will be selling the dope, ecstasy and Ortho-TriCyclen tablets on the senior trip to Orlando.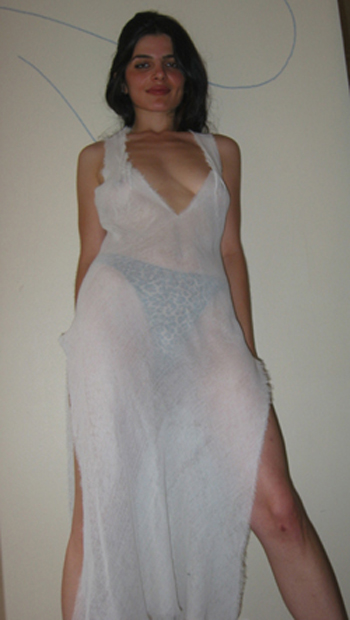 FACEBOOK is way safer than MySpace not just because it prevents the skeevy perv adults from trolling around pretending to be kids, but it also keeps the delinquent youth from getting in touch with this treasure trove of soft teen love.
You do know that MySpace users have more STD's than even people on CraigsList?