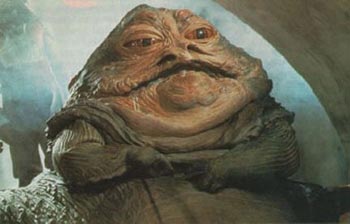 Here's a little guidebook for those of you, like myself, on the express train to fat bastard status.
I have disovered a loophole in the system. McDonald's Corp. is constantly devising new mnemonic(and some say demonic) slogans that are short and catchy. Do you remember their ad campaign featuring the phrase, "We love to see you smile." Here's how you put the slogan to the test…
When you go to McDonald's order a double cheeseburger and then tell them to put the sandwich on the seeded bun.
After that tell them to put the Big Mac's special sauce on the sandwich.
Lastly tell them NOT to put the sandwiches in the 'cueing' oven, because it's only a microwave and it ruins the sandwiches.
You have just created a mini Mac. Yeah, there is one less slice of bread, but the cost is only a buck.
I'm lovin' it!