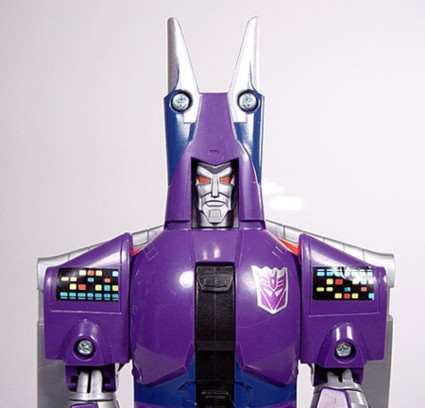 HAIL MEG!
Peace to all the fools… CY, RUM, SAUR, STRONG, MARK, 'LO, 'DREW, POP, TRUCK, VILLAIN, DELLO, DEV, KAT, JACK, RUCKUS…
Y'all should thank ESKAY and KAMOJI for staying on my azz(no brokeback) to get this piece out to the people. I wasn't happy with the writing in the article because I felt like it didn't do CYCLONUS proper justice. Dude is verbose if not eloquent and there shouldn't be anything wrong with people knowing big words and how to use them in their proper context.
The article still has a lot of real talk and I am going to use it to segue into a long piece that is dropping this weekend. In the meantime and in between time enjoy the article with the understanding that my brothers are not, nor ever were they a gang. We were a citywide family of young people that respected and loved each other and we were determined to defend one another against an entire city if need be.
Somewhere inside our youthful exuberance the immature and irresponible side of youth took hold of us. I don't defend or excuse the wrong that we may have exacted upon our city, but I think that we have all paid our price. Some have paid the ultimate price. May GOD bless their souls.
HAIL MEG!