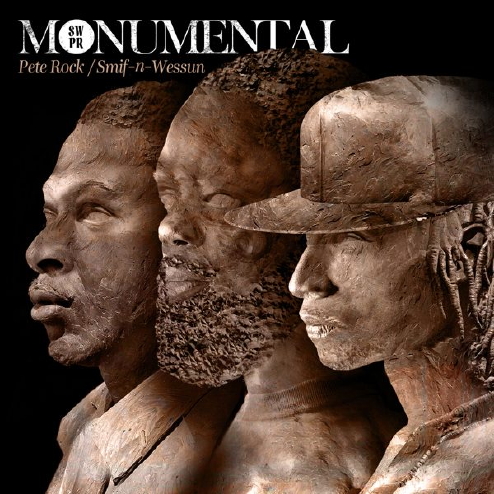 So much of music today is seen the same minute its heard. So with that in mind DuckDown gives you the visual treatment for Smif N Wessun featuring Styles P and Sean Price titled 'That's Hard'.
I mean, with these four(4) individuals on a track could it be anything but hardbody?
Copp this for your earholes: Smif N Wessun x Pete Rock = Monumetal
* BONUS VIDEO * BONUS VIDEO * BONUS VIDEO *
The police brought mase to the Monumental release party.
Unfortunately, it wasn't the rapper.