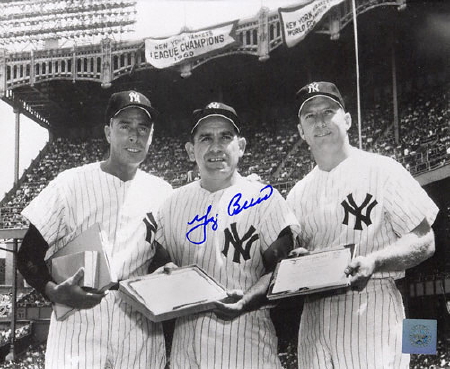 As the Internets Celebrities roll out another episode of 'I.C. NYC' I began to see the group reaching G.O.A.T. status. Who else brings this level of edutainment other than KRS-1. Except the Internets Celebrities do it without all the self-aggrandizement.
There have been other moments in our history when three dudes from similar yet disparate backgrounds came together to be great. Here's a short list of some of the greatest threesomes [ll]…
No one can deny the fame or popularity of the Three Musketeers. They are hell'a ghey tho'. Let's move along before I Tracy Morgan myself.
Was the Celtics 'Big 3' of Allen, Garnett and Pierce as great as Jordan, Pippen and Rodman? Of course not, but the 72-10 Bulls never had cool nickname either.
Maybe Dr.Dre. Eminem and Fifty Cent aren't actually a threesome. They are together in this pic tho' and that should count for something.
De La Soul is hands down my favorite threesome in rap history. Sorry 'bout that Moe Dee.
Okay, so Gary Coleman was only on Knight Rider for one episode but just think about the power that a magic negro midget, a talking car and David Hasselhoff's pants were generating. The world still isn't ready for that reality. R.I.P. Gary Coleman.
And without further adieu I give you Episode 3 of 'I.C. NYC' from the greatest threesome on the internets.