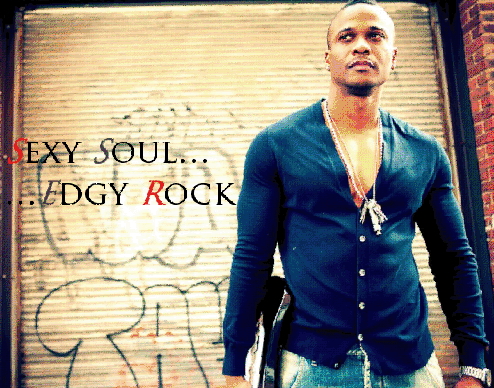 Peep Damien Richard's website…
I work with this brother during the day and I could tell he was not just a regular cat. His swag was definitely on some original individual shit. Young boys like him usually wear Air Jordans and not adidas. I figured he was one of those Black nerd dudes listening to some Radiohead and schtooping that snowflake poonanny. Hey, that's what I'd do.
A few months ago I asked him what he had planned for his weekend and he told me he was going to be performing at a spot downtown called Pianos. "Oh shit, I fux with Piano's my nig", I told him trying to sound like I was cool too. He told me to come thru, and I swear I would have if I wasn't busy that night chasing around drugs like a shermhead.
I bet Damien's show was filled in the audience with all the fly chicks I see him macking at the dayjob. I suppose it's just as well I didn't fall thru. These chicks don't even wanna let an old fat nigga like me sniff they bloomeristicks. I might should just stay in my home on Fridays, fuxing with the internets, and getting high.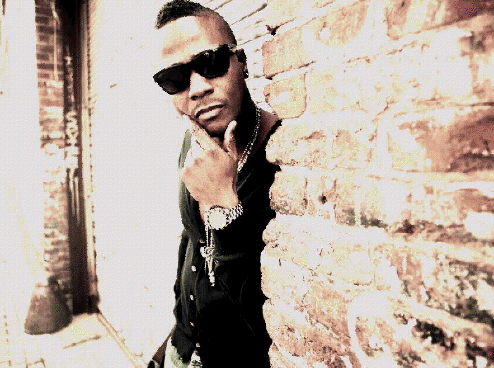 Damien Richards – 'Stay High'