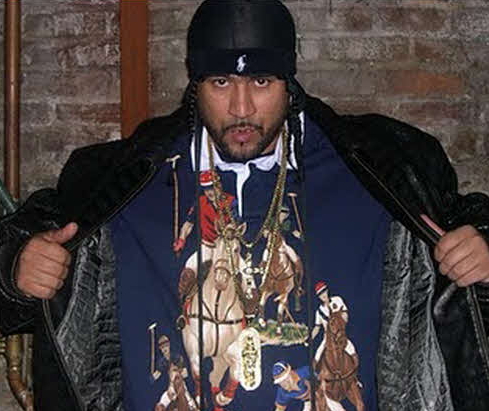 Thirstin Howl the 3rd is one of those rare visionaries in Hip-Hop who wants to move the culture upward using dynamic visual content, better known as the moving pictures.
TH3's production company, Skillusions Filmwworks, doesn't just make videos for Thirstin Howl, but his entire camp and cadre of comrades from Fi-Lo to J-Love to Meyhem Lauren and so on.
The video below is the title track from his latest album 'Natural Born Skiller' and is the perfect complement to All Hallow's Eve festivities.