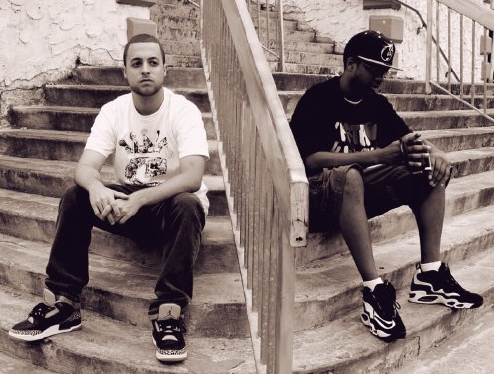 EP and Matter Of Fact let me know they were planning something nice to drop on their fans before the year's end. Some more of that Shark Music that we fux with.
In the meantime and in between time here's a tasty little track from the Doppelgangaz. Shark up bitches! #Trillwave #Moodgroove
WHO CAN SAY by The Doppelgangaz
Read all about Shark Life here.