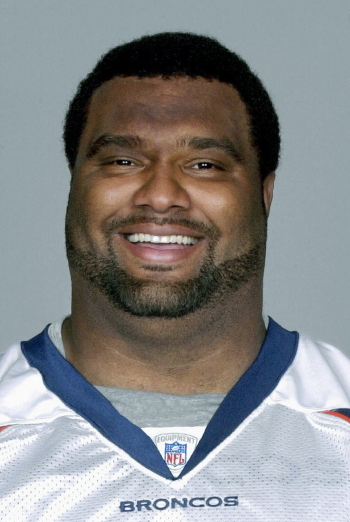 What is up with this jihad that God has with 42yr old fat Black men?
Heavy D, Patrice O'Neal and now Chester McGlockton?
And this isn't even including all the 42yr old Black men who no one gives a fux about to make a press release (of which I consider myself part of the population).
Damn you obesity. I thought we was cool?