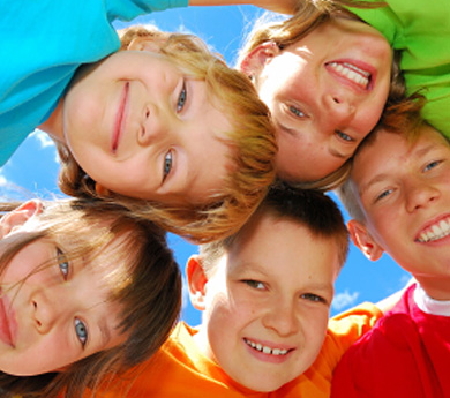 I was gonna go on a rant about this article some white wrote for Forbes magazine (not the DVD series, LOL) but then after spending a day discussing this shit on TWitter I feel like I'm all talked out now.
I get it. The author wants poor people to rise above their exploitation. The author doesn't get it that when the chips are stacked you can't beat the game. Blah, blah, blah. At this point in my life I really don't care if people acknowledge their privilege and how said privilege undermines the rights of others. See, once someone acknowledges this they must then act to restore the balance instead of perpetuating the status quo and honestly, after centuries of advantage and privilege what white in his right mind wants to give all that up?
You don't give up a head start in a race because you believe in equality. You take the head start and you don't look back. You shrug your shoulders and declare that it wasn't you who made the rules. You install some complicit cowardism into your steez. I mean, you don't want to be known as the white who gave away white privilege do you? Of course not. Your parents weren't that courageous or upstanding (no offense to talking about your moms) and neither are you. Let things keep riding the way they always have. The poor will figure a way out.
They'll use the internets.