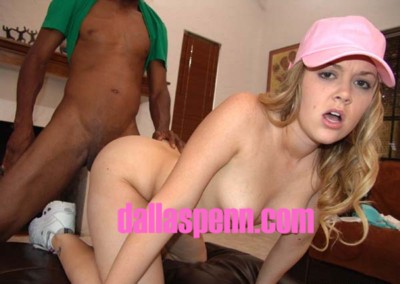 Summertime almost snuck up on us without me giving you the official dallaspenn.com fitted hat lineup for the season. If you can still afford the prices of these caps then peep some of my choices for the summers' most ubiquitous B-boy accessory.
Speaking of ubiquitous…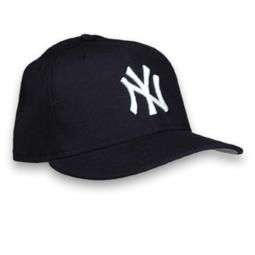 Love 'em or hate 'em you have to respect the gangsta of the MLB's evil empire. The only one you should own is the classic though. A pink Yankees fitted should only be worn by members of the camouflage lingerie mafia.
Otherwise known as DipSet.
The Sneaker Fiends M.V.P. this season will be the all-black Giants chapeau. The 3-D 'SF' on the front should become the logo for sneaker fiends across America. No orange button on the crown if you can find one that exclusive.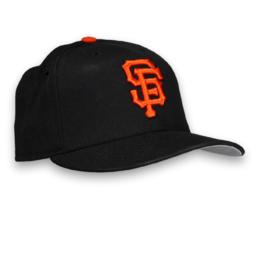 Another classic that stays fresh in the streets is the St.Louis joint. The best part is that you can rock this joint Blood or Crip style too.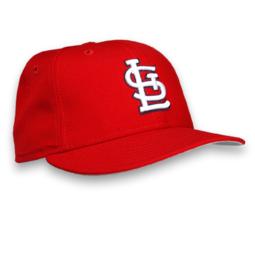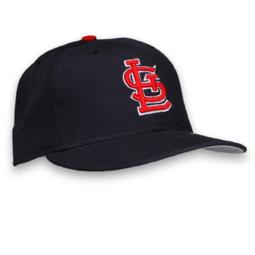 I am partial to wearing a Tribe hat because I always dug ATCQ's jazzy sound and I got some in'jun in my family genes. Just think, one day when the African American population is decimated from disease, drugs and alcohol maybe we can get our own hat too.
Well what do you know?!? We already got one. Woo hoo! Go Niggros!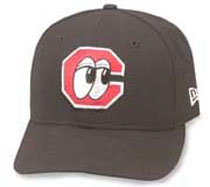 I am in a New York state of mind this summer so I will definitely copp one of these Met I.T.'s. Being the boss of the National League East should have some benefits.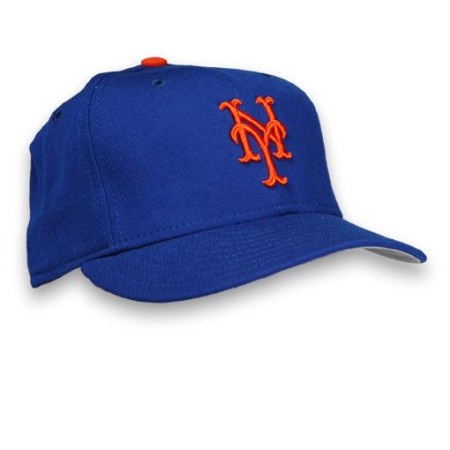 The most important thing to remember about your fitted cap is that it should fit. If you can still shove another skull inside of your cap then your hat isn't 'fitted'. It is actually a bonnet.