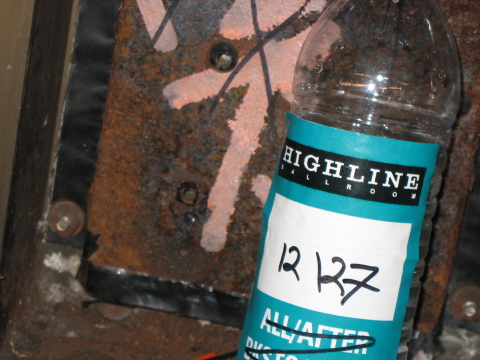 I knew the show at the Highline Ballroom was going to be like a homecoming celebration for the Outdoorsmen. These guys have been grinding for years looking for a little sliver of light for them to crack into the game. The flood for the Outdoorsmen has been going strong all 2011 long. Action, Meyhem then Action all dropping albums to high acclaim.
The show at the Highline would be the 2011 victory lap and the startoff to a busy music filled 2012 for these brothers. The crowd at the Highline started filling up the space early even tho' I think a mini hurricane blew thru NYC just an hour or so earlier. These fans are as hardbody as the Outdoorsmen they came out to listen to.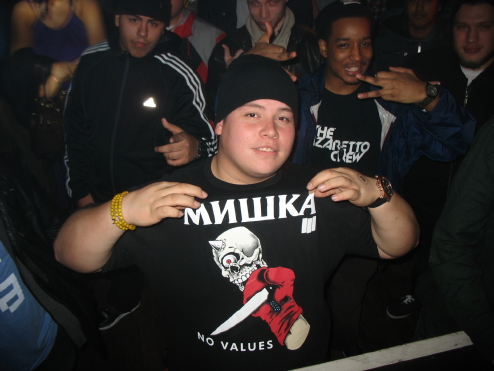 Shouts to Mishka for making sure people came out to celebrate.
You know its a big night in Hip-Hop when people pull out their BEST footwear. Boots ruled the roost on this night, but you know a pair of Jordans is always gonna sneak in the building.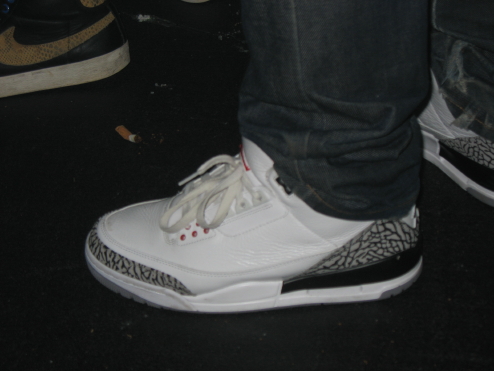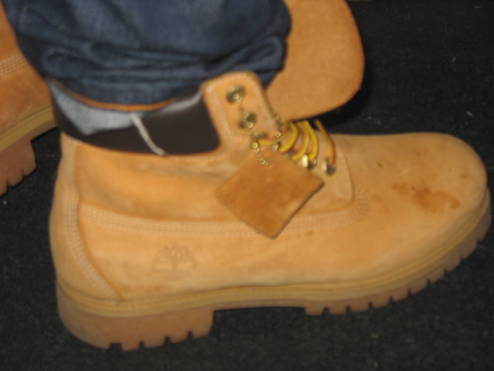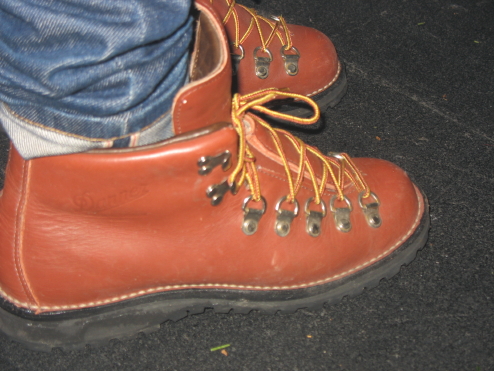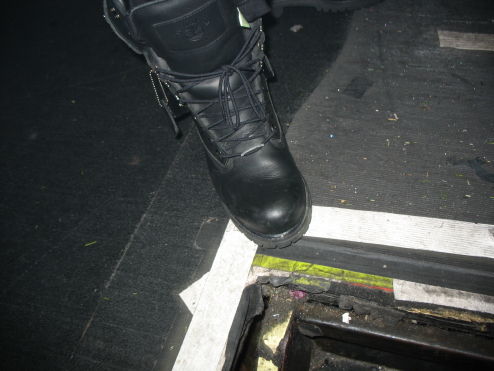 Mad props to Despot sporting the Danner guide boots and the homey rocking the Timberland stormtrooper super boots. These Timberland joints look CLEEEEEEEEEEEAN!
Who is this vintage gear addict with a suicide ski jacket on his back?!?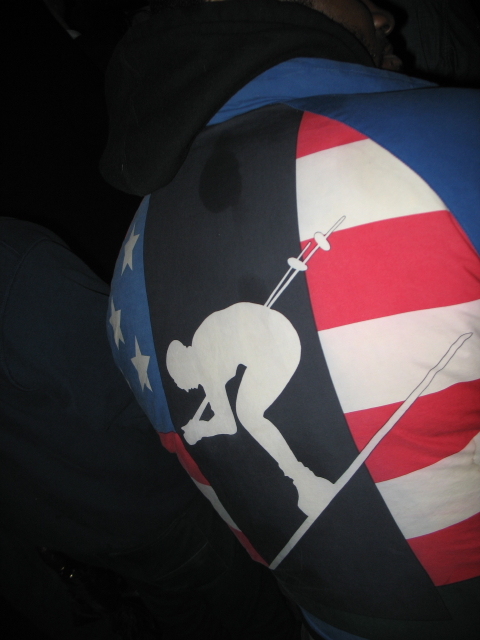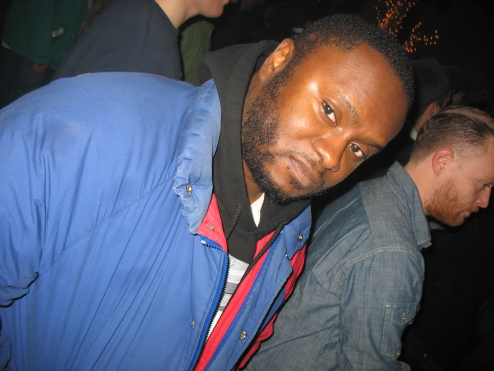 Awww man, that's our homey Timm. He's the dude who gave me that opportunity to write for AOL. Timm is a cool dude and he's a lifestyler. This event was the type of party where you pulled some 'Lo shit out. Just wait until Timeless Truth performs at Highline Ballroom next year. 'Lo End Theory anyone?
Rappers waited in the wings to get their hands on a microphone. Maffew Ragazino was at the ready and performed three(3) of his features at the show. 40 Diesel was there too but he doesn't rap. Yet.
Ragazino wins my hardest working rapper in 2011 award just for being at every studio recording session and every Tuesday nite Hip-Hop show from B.B.Kings on down to S.O.B.'s. If Ragazino is the hardest working rapper then Action Bronson is the hottest rapper in the game right now.
The outdoorsmen flooded the stage for Action Bronson's verses. This was their chance to stand up too. Jay Steel couldn't cotain his excitement and walked in front of the microphone #1 artist several times.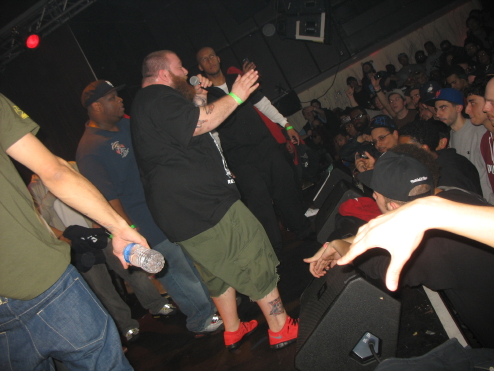 Action and the Outdoorsmen were in good spirits all night and the folks who came out in this crazy weather were rewarded with more than they could have bargained for.
But even a banging show wasn't enough for our homey Dmitry Jordan. I had to go wrest him from taking Meyhem Lauren ears' hostage with mundane questions about which songs were and were not performed. Dmitry's a good dude tho'. Haha.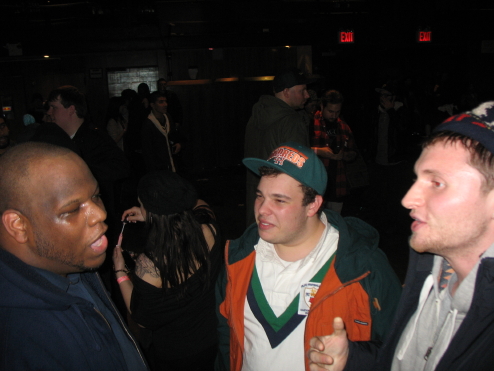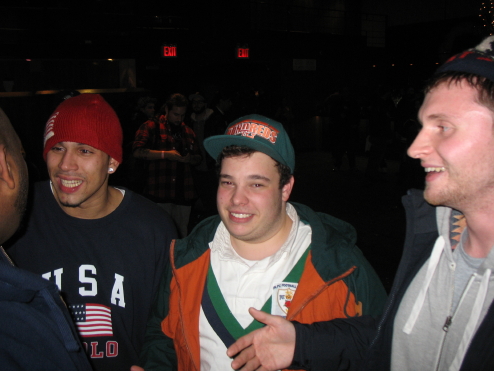 I see you Dan, trying not to talk as much shit as Dmitry. LOL
I can't talk to everyone who came thru to the show but I thank all of you who have supported these artists from the first time you heard their music. As soon as this show was done I started scheming on the next event. How about Sean Price headlining a bill at the Highline?
What do you think Matt RAZ?