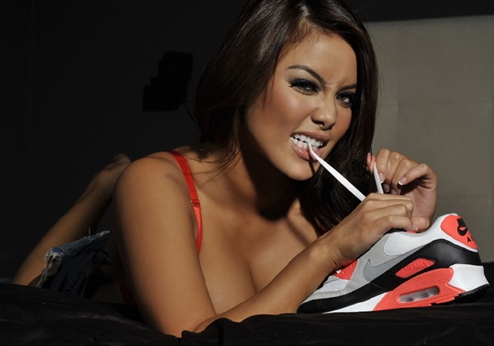 I don't want y'all to be going thru the perpetual recurring deficits I experience because I'm a sneaker fiend but how can you front on the CLASSIC for "only a mere bag of shells". -Sean Price
Cork Clothing is plugging you into another Nike outlet deal. This time its the Lebanon (Pennsylvania? Beirut?!?) outlet. $49.99 for the Air Max 90 'Infra Red'. FYAHVERKX!!!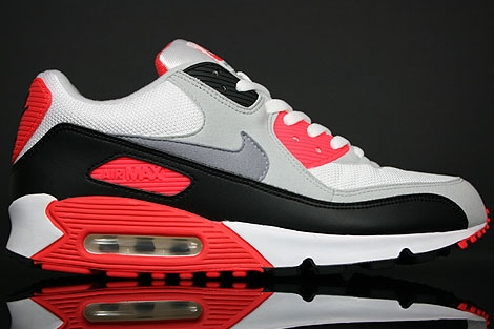 How does it all work?

You call the outlet store phone number and speak with someone on the sales floor
Inquire about the size you want
If they have it in stock you can use your debit card to order over the phone and have the shoes shipped directly to your door