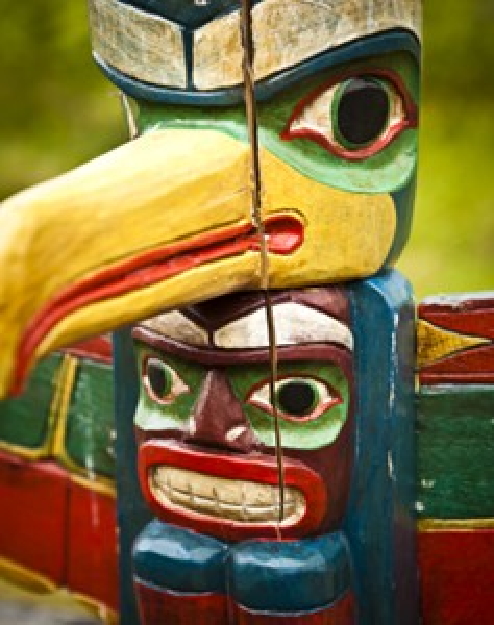 Freed and escaped Blacks relocated to Florida and blended with Choctaw peoples to form the Seminole tribe. The natives and the Africans defended each other and also taught each other their respective agricultural skills.
I found this knit in Marshall's at the Coral Ridge Plaza and it reminded me of a native American blanket. Possibly Seminole since it also looks West African in its coloration?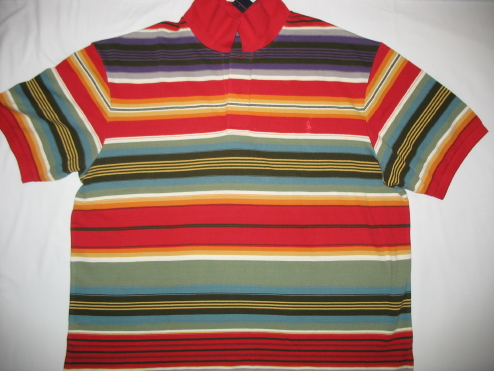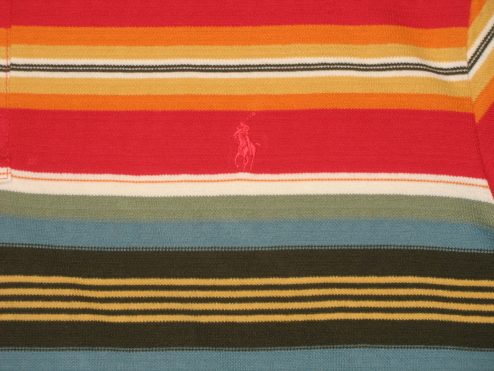 My favorite detail is the invisible horsey.