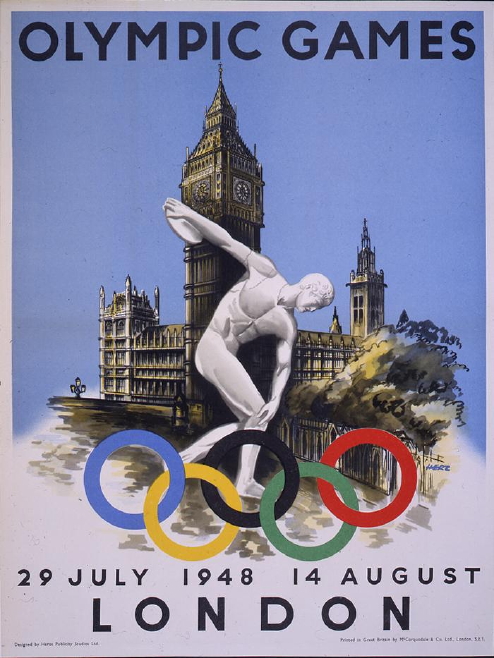 My Brit homey Mr.Blister sent me a kite telling me that the Olympics were in Londontown again after the 1924 Olympiad. The 1948 Summer Games was the return of the Olympics to England.
Knowing Ralph Lauren's asPirations like I do I thought I'd look thru some of the flicks from the 1948 Olympics to see if he cribbed some of his graphic details from the outfits worn during that time.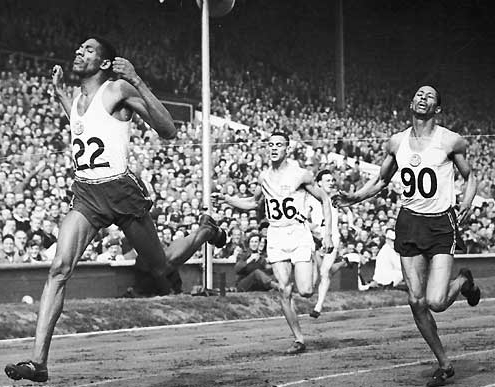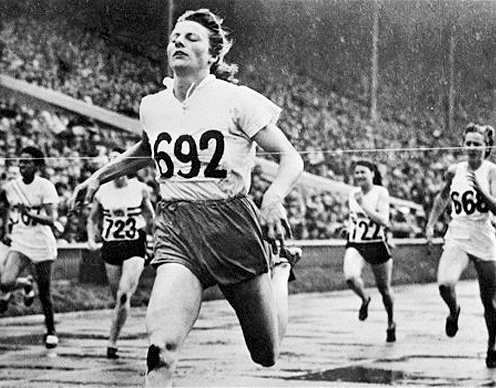 Sure enough Ralph Lauren found inspiration from Dutch sprinter Fanny Blankers-Koen's (also known as 'the Flying Housewife') bib numbers.
The 1992 plates series is one of the indisputable GOATs for lifestyle collectors. The tee shirts, rugbys and button downs fetch several hundred dollars apiece. The windbreaker jackets are my favorites.