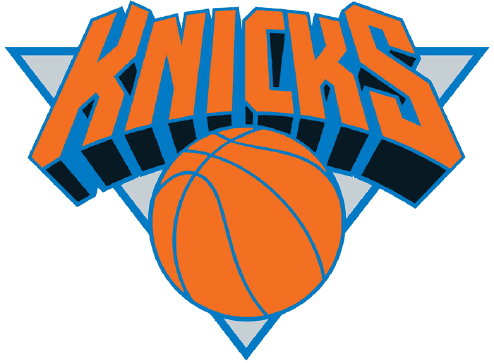 "Concrete jungle where dreams are made of" *This Jay-Z song pwns NYC sporting events*
Being in the Garden last nite was a blessing and a dream come true as I had a chance to chop it up with Knicks legends John Starks and Larry Johnson.
Playoff season is in full effect at MSG and it made me reminisce on some of the greatest Knickerbocker moments I can personally remember in their Association 'chip tourney history.
Which one is your favorite?
The Dunk.
John Starks over Michael Jordan and the whole Bulls nation
The 4 Point Play.
LJ's impossible 4 point play to seal Knicks win in Game 3 of 1999 Eastern Conference finals
The Prayer From The Wing.
Allan Houston's heavenly floater helps Knicks (8th seed) defeat Miami Heat (#1 seed) in first round of 1999 association tourney