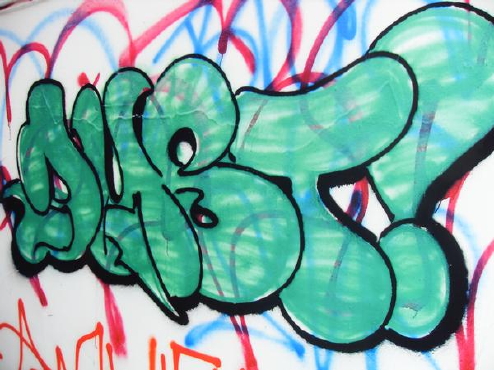 I'm posting another joint from Das Racist Vik because I fux with it.
When I was growing up there was a graff artist who would bomb Kool A.D.(angel dust) on the #7 train. I ended up learning that Kool A.D. was jacking Dust UA tag swag.
Vik ain't jacking no one's jock with his polysyllabic swag rap steez.