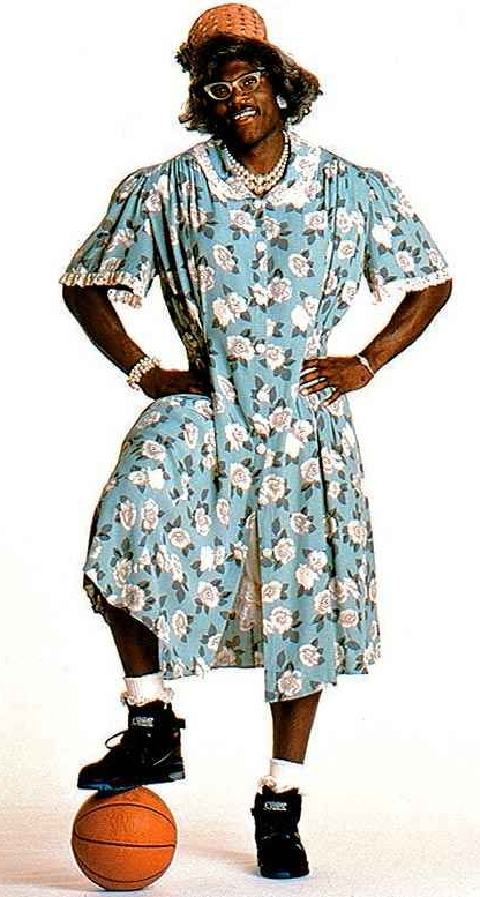 Granmama >>> Madea
Dontrevius Wenters' return to the Garden floor was met with the legendary Larry Johnson who ran the gamut of Knickerbocker emotions prior to the opening of the Associations playoff tourney.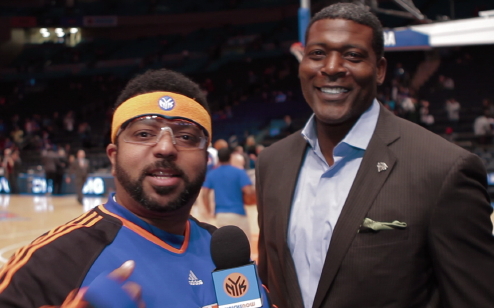 Is Larry Gonna Have To Smack A Bitch? Larry.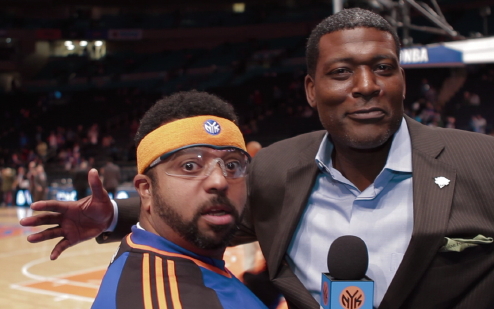 Lovable Larry.
Are you ready for the rollercoaster of emotions that is the NBA playoffs?
Dontrevius Wenters is.