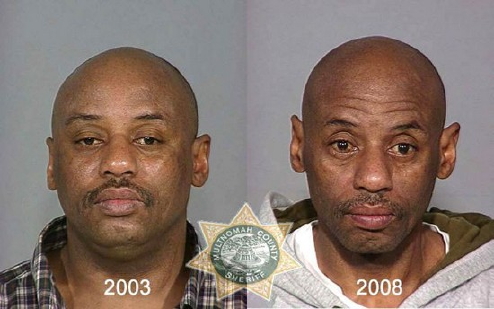 I got the e-mail last week about a last chance sale on Polo.com and I tried to act like I wasn't going to fux with it all. I avoided looking at the website up until yesterday (after I got another e-mail telling me the sale would end on Monday).
I really wasn't pressed since I was starting to find these Modern Explorer pieces up in Marshall's and I know Macy*s end of season sale is around the corner. But then I opened a link which had this Year of the Dragon flag posted up. I can't NOT fux with scarves. I can't.
The dragon scarf link pulled me into the link with this flight jacket and since the satin jackets are sold the fux out I figured I might as well get in while there's still something to get got.
The flight jacket has some nifty details and a dragon print on the sleeve. BAM! They got me and I don't even have the bread to spare right now. I guess the phone gonna have to get shut off for a couple of weeks? LMAO.
True story.