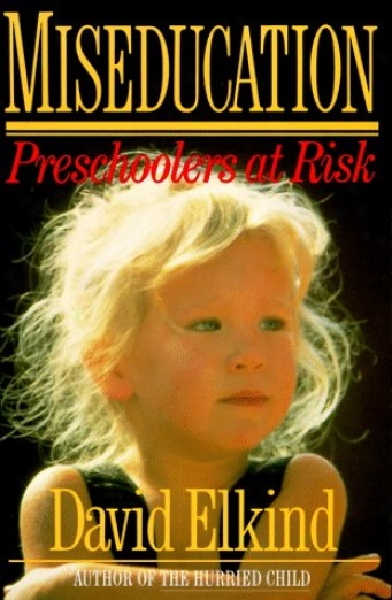 Editor's note: T-Bag gives us some true life stories on this drop. Leave him a comment.
Growing up I went through all the typical struggles one goes through, parents divorcing at a young age, teenage angst, trying to fit in, etc. Unfortunately my parents divorce had a profound impact on the majority of my life. I remember the first day at my new school I didn't know anyone and all I wanted to do was make friends and fit in as any kid in the 4th grade wants to do. Up until this point I had been a great student, interested in learning and academics in general.
To make a long story short from the first day at my new school on through my senior year of high school all I was good at doing was fuxing up. To give you an example of how fuxed up I was, I got an "F" in ceramics in my junior year of high school. This was one of many "F's" I would receive. I thought I was the coolest person around, my parents didn't know ish, and I had the answer to everything (typical teenager). When reality set in in my early 20's and my pops stepped to me and asked me "So whats your plan"? I was dumbfounded. At this point I was going to community college still not really giving a fux because I had a roof over my head and 3 square meals. So it hit me, I need to get my ish together and make something happen.
As you already know I finished community college by the age of thirty and obtained my degree in Registered Nursing. The only problem is that since I wasted all my years in high school making bad choices I am now >> paying the price in my daily life. I am surrounded by MD's, Nurses, Physical therapists, etc., all who are well educated. My problem is that I am unable to contribute to many conversations because I didn't learn anything in school cause I was too busy being Mr. cool guy. In the last few years I have had to take it upon myself to learn the things I was supposed to learn as a youngster myself.
I recently copped the book "A Short History of the World" by H.G. Wells, a recommendation by one of my very well educated friends. This book is about exactly what the title says, a concise history of the world. It starts out from the planet having no life to World War I. If you lived your life like me and feel as though you also have a lot of learning to do, cop this joint. One of the great things about this book is that it is free on the Kindle app for all you fux ups.
Peace.