Archive for the 'T-Baggin'' Category
Saturday, February 9th, 2013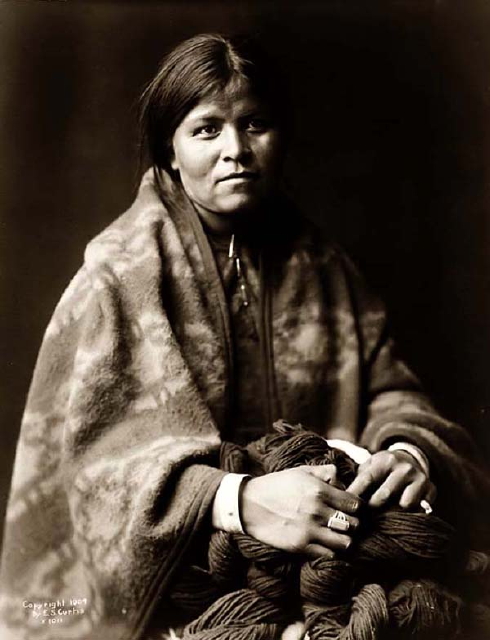 Niggas call every native American print they see 'Aztec' mainly because niggas was taught to be ignorant to brown people's heritages. I only feign ignorance for laughs on the Combat Jack Show. Secretly, I know more than I really want to let on because no one likes a smart ass either.
I called T-Bag out for posting the links to these pieces he bought and calling them a 'Fit. There are rules to this shit we do here and the first rule is to come correct without fronting on your 'Fit. Too many people on the internets are fraudulent in name and deeds. Not saying T-Bag is fake because he really did put some bread in the prA'Li fund and he really did post some drops on this page, but as a trusted member of the dP dot com fam I could not let him submit an incmplete outfit.
I'm eagerly awaiting T-Bag complements to these pieces he copped and I'm here to tell you he inspired me to put these I.T.'s in my late winter wishlist…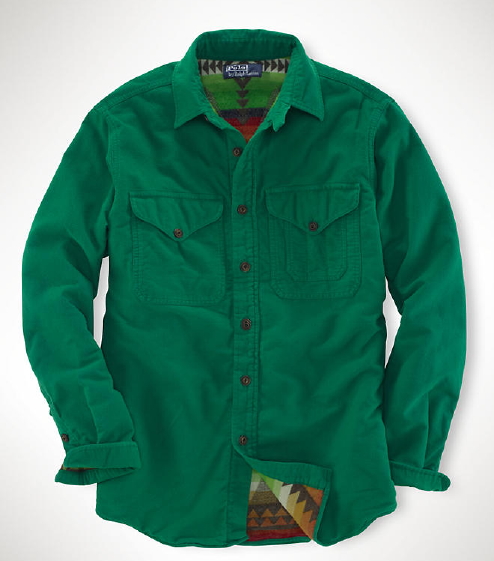 The workshirt is bananas. I can tell its as thick as a jacket. Fux around and I would be the type of hype to rock it inside out.
The scarf is official tissue. MUST. COPP. NOW!!!