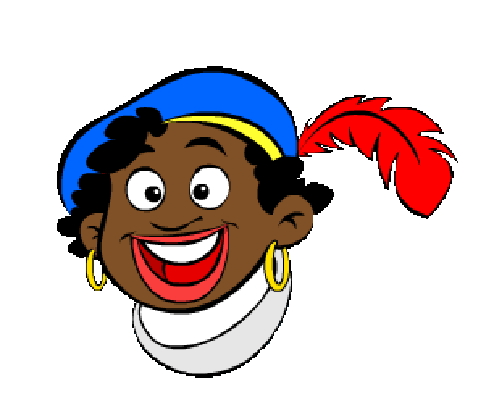 Santa's helper is out here in the streets sourcing the shit the fat man is gonna drop off to all the good kids.
Don't be out here fuxing shit up for you make Zwarte Piet have to snatch you up in his satchel and spirit your ass to the diamond mines.
Zwarte Piet takes a trip thru the New Amsterdam for the high holiday season, and I do mean 'high'.
If you had seen me bust my ass on that bus exit you would be in tears. It was awesomely epic.
The final scene calls for a little Blackoake version of Donnie Hathaway's 'Soulful Christmas'