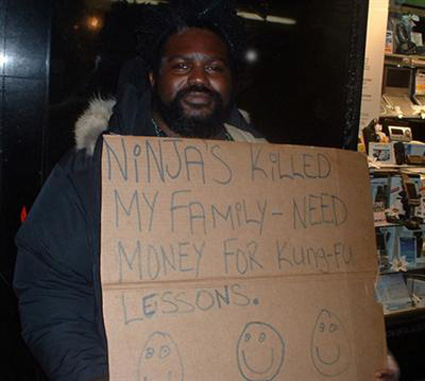 Yep.
All the Marvel Comics fanboys that follow this site need to stand the eff up. I am selling you my set of Marvel Legends figures, BETA RAY BILL and LOKI, as well as a MINT condition copy of The Mighty Thor #338. This is the issue where Thor and BRB go toe to toe for the right to wield the hammer Mjolnir. This is an all-time classic Marvel issue written and illustrated by the great WALT SIMONSON, and you get it wrapped in a mylar plastic cover with an acid free backing board to preserve that freshness.
Some folks have asked me if these action figures are provided free to me. The answer is hell no. I'm a collector of fresh shiite, addicted to collecting fresh shiite. Plain and simple. Like everything else on the planet my bandwidth and site hosting fees are going up in price. You could help this site by contributing some scrilla to this fundraiser. No eBay auction yet for these pieces so get on it doggoneit and help us keep guest editors like KANGHEY WEST in our web cipher.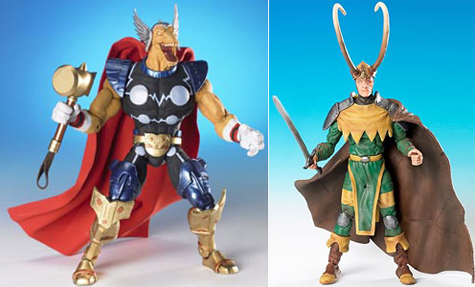 Action figures are in unopened blister packages. Only $40 for the set including USPS priority shipping. The best part is that you become part of the DP Dot Com snail mail group. All kinds of goodies will be mailed out to you from there on.
I have only ONE set so whoever really wants to reminisce on the fanboy lifestyle tip hit me on the e-mail.