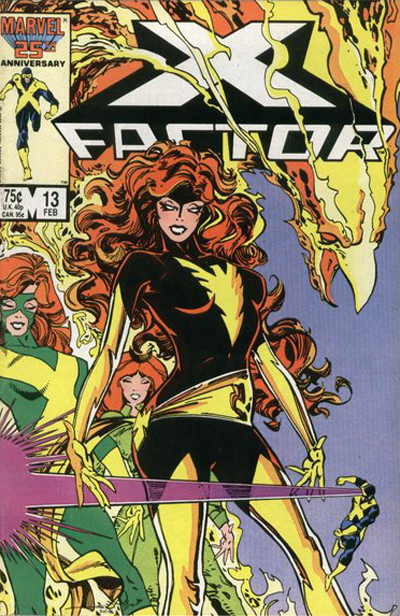 Another artist that I have been meaning to give some shine to is WALT SIMONSON. I got put on to dude because he had a nice little run on the X-Men's spinoff title X-Factor and he also penciled a Marvel Comics x D.C. Comics crossover with the X-Man and the Teen Titans.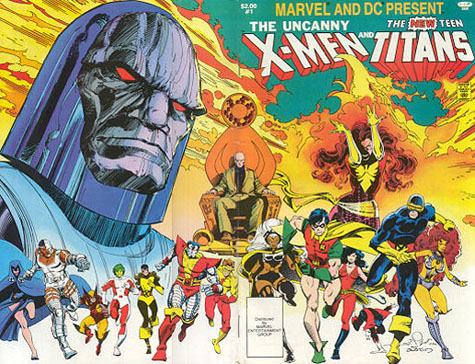 WALT SIMONSON really killed shit when he took over The Mighty Thor title. His pencils are totally reminiscent of Marvel Comics greatest artist of all time JACK KIRBY. His characters are overly musculature and there is an empahsis on the upper torso, head and arms of the subjects. Where SIMONSON improves on KIRBY's somewhat grotesques of characters is with his embellishing, or inking of his pencilwork. SIMONSON uses such and economy on inking the figures that there forms aren't overdone and heavy. In a way SIMONSON almost creates a retro-futuristic animation aesthetic on his comics. Manga books pick up this style.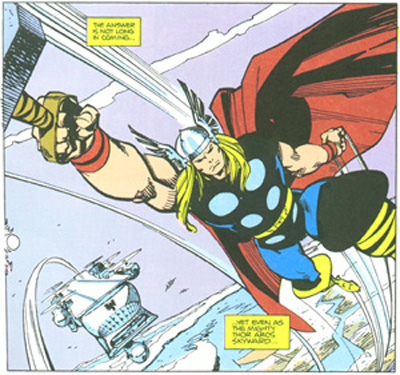 SIMONSON's run on The Mighty Thor made me collect this title for a minute. I never really understood the appeal of Thor only because I never really connected the Marvel character to the O.G. Norse mythology I have read. Thor should speak in a somewhat Nordic way and not use that Celtic faux-Shakespeare that STAN LEE scripted him with. Nordic folks are typically bearded and SIMONSON brought this to the character. SIMONSON gave Thor a real viking appearance which the character always lacked. SIMONSON also made the Loki character as treacherous and ruthless as ever. The big Thor storyline addition was the alien being that would win Thor's hammer in battle. The enchanted Mjolnir hammer was only supposed to be wielded by Thor, but this alien had the courage and spirit to also hold the hammer aloft. DP Dot Com free shit goes out to the first person to give me the name of the alien that beats up Thor for his hammer.
In the meantime and between time, enjoy some of these The Mighty Thor covers done by WALT SIMONSON. Nuff' said.