One of the reasons that I appreciate OhWord dot com is because of their tireless effort to identify trends on these internets. We all know what a Hot Ghetto Mess means to the people that live within the urban boundaries, but what about the folks that live in the trailer parks and the Ozarks? What would you call their need for individualistic self-expression that somehow misses the mark of sensibility. The good people from the R & D department at OhWord call this…
JETHRO FABULOUS
Let's take a look at some photo samples of Jethro Fabulousness from a recent Kid Rock concert in the Appalachian region of Ohio.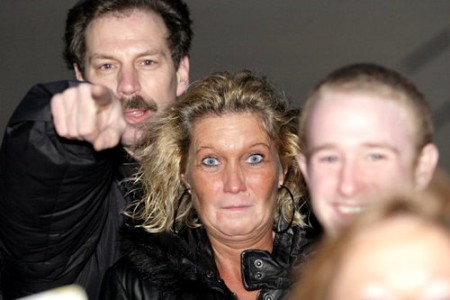 Families that smoke crystal meth together stay together.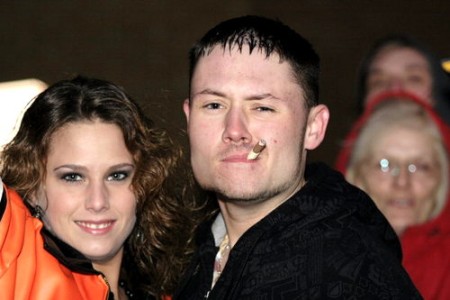 Sure, this dude is gangsta with his tiparillo, but peep grandma in the background.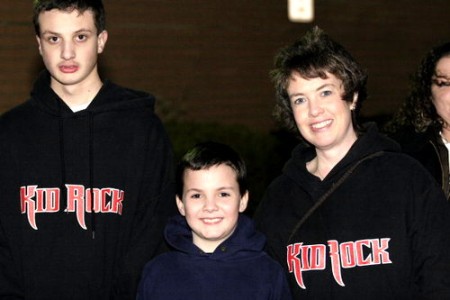 Mom disappeared for a half an hour, but then she returned with sweatshirts. Thanks Uncle Roadie.


Don't worry little Jenna, as soon as you turn 18 mom will chip in and help you buy your new boobs.


Yes, that is a du-rag, and yes, he is trying to get waves.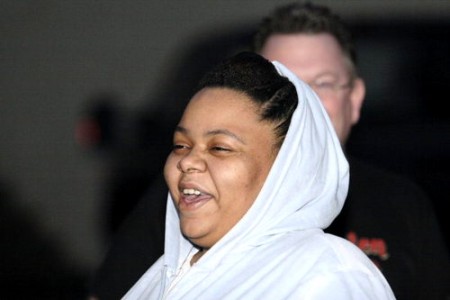 Stop being racist internets, even Black folks can get Jethro Fabulous.
Pick out your own favorite Hot Jethro Mess from the Kid Rock concert slideshow pics.