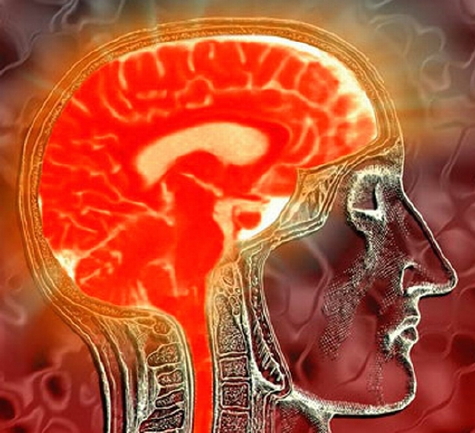 The pandemic that America needs to fear is not the Swine Flu from Mexico, but the brain damage zombie-itis from the troops returning from Iraq.
Holy shit! I did not realize that nearly 2 million Americans have served in the middle east wars. As a sidenote I suppose we should be proud that only 5K – 6K U.S. lives were lost. As a percentage that is pretty kick ass.
The other percentage that isn't looking so hot is the one that says one fifth of the soldiers returning home have brain damage. WTF?!?
Let's hope there's enough space in Walter Reed for these soldiers. I wonder if they will qualify for a bailout? Yeah, I know better.