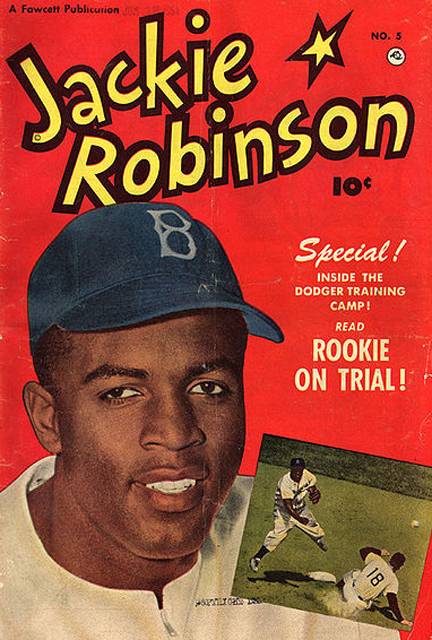 April 15th is the day most of us dread because we only think of it in terms of the statements we submit to the Internal Revenue Service, but April 15th should be an American holiday. Today is also the day that Jack Roosevelt Robinson played his first game as a member of the Brooklyn Dodgers.
Without this watershed moment in our country's history we might still be using separate water fountains across the nation. It bears remembering that Jackie Robinson was as proactive off the field as he was on the diamond. He was an activist for equality in every walk of life and one of the greatest examples of the American ideal.
Let his memory make every April 15th a day to look forward to.