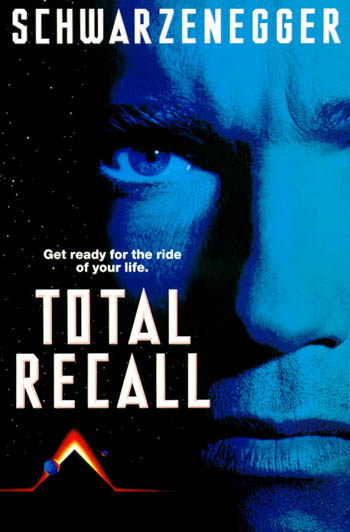 I got an e-mail from someone running this website called DMVjams who wanted to trade blogroll links. That shit is sillysauce to me. If I fux with your site I FUX with your shit. Plus I don't think I've updated that blogroll in several years. Do any of y'all use that shit? Oh.
DMVjams is a web video aggregator but mainly a portal for seeing artists coming out of the District Maryland Virginia region. The site looks nice and clean too. So instead of going into the admin panel to create a blogroll link I thought I would troll the DMVjams site to see something that struck my fancy [ll].
WHAM! (yes George Micheal)
I get it. This chick Wish is fierce and she don't give a fux. I always had a thing for sassy freak broads.
Wish turned me on because she got her DNA from KLYMAXX. These bitches were nothing nice on the mic. No Pause required, unless it got THAT freaky, nah'mean?!?