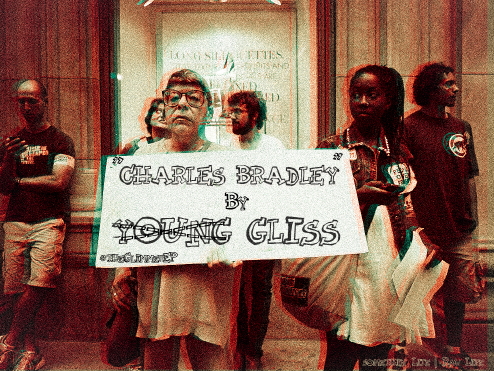 I need to get back to Philly soon just to float thru the city and enjoy their culture. Also to snack attack the Reading Terminal Market. The track below is from a Philly artist named Young Gliss signed to Dice Raw's imprint.
Dice Raw was the mastermind behind the Roots latest project 'UnDun', but he has been an integral part of the whole movement for a minute. Dice Raw is that Philadelphia soulful aspiration mixed with the blues and Philly's legendary blue-collar work ethic.
I fux with whatever Dice Raw is pushing [ll]. So should you.

Young Gliss – 'Charles Bradley'