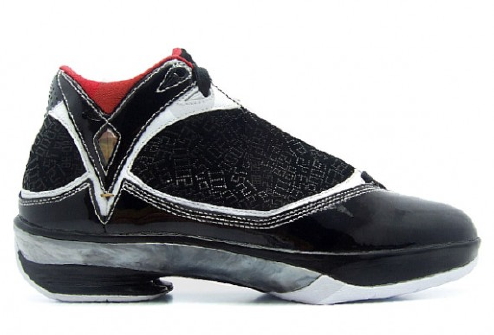 I kept my shit eye level for this latest Air Jordan retro release. I like the 7s, but not more than the 6s and if I had my choice I would score another pair of the Olympic 6s before I shell out for the Barcelona 7s. Yeah, yeah I know, "Jordan WORE the Barcelona 7s!". Shut the fux up already!
I'm promising myself that I won't do anymore lineup release videos because I feel like I might be a part of the problem why people are hyping over sub-par shoes. Maybe if I stopped caring then so would the kids? Ha! That will never happen since the machine put in place to make these kids nutts isn't gonna stop hyping this shit up.
Sneakers might be the perfect storm of Madison Avenue marketing meets nostalgia. I catch the fever just like every other American. Now please watch my version of anti-hype HYPE.