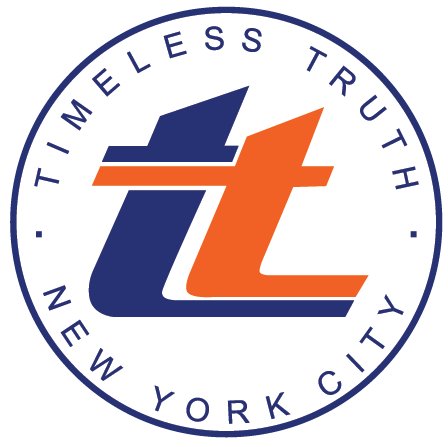 Timeless Truth's logo is the realest graphic in the history of rap music. If you ever copped a tag inside a slant-face BMT line train you immediately recognize what I'm talmbout.
Super Bad Solace from TT gave me the call that they were finishing up the second video from their upcoming debut release 'Rock-It Science' and he wanted me to catch a scene. How could I NOT fly thru since he did me the favor of shooting the scene on Chocolate Snowflake's front porch.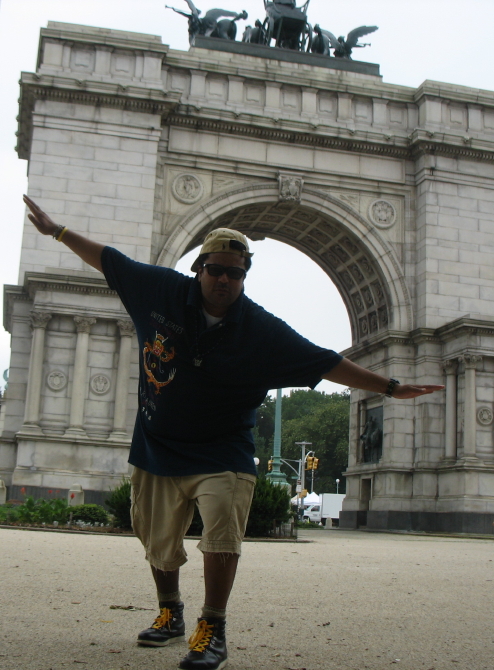 flick by KrashOne
I met up with the homey Krash One at the Grand Army Plaza arch and we politicked on the state of culture while we waited for our brothers to roll up one by one.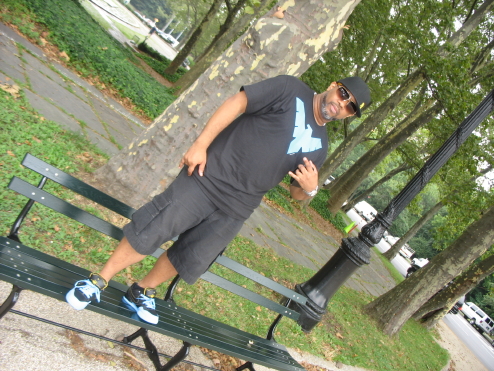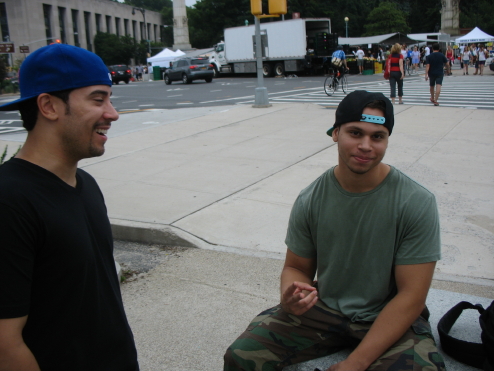 Timeless Hess was next on the scene. He's the youngest brother of the Timeless Truth fam (actual brothers) and Hess is brawlick as fux now. Plus he's the shooter.
Meyhem Lauren and O-Prime arrived soon after with Solace and we all caught up on shit since everybody has been making major moves.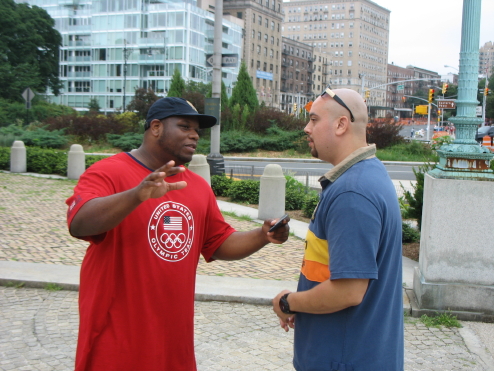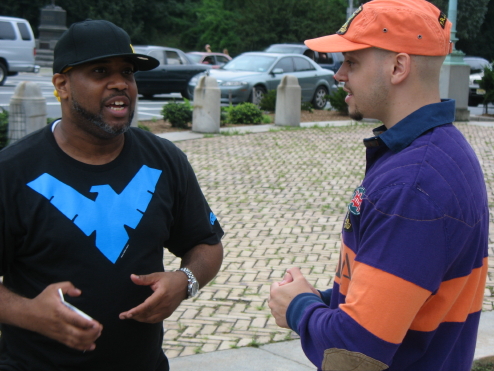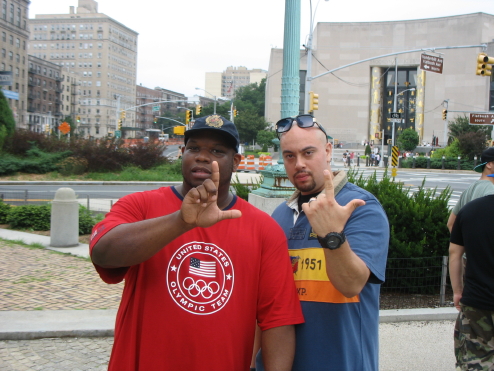 Meyhem puts some of his marvelous ad-libs on the tail end of this track just so you know it's 'Lo down.
Oh snap! The god Timmhotep makes a cameo.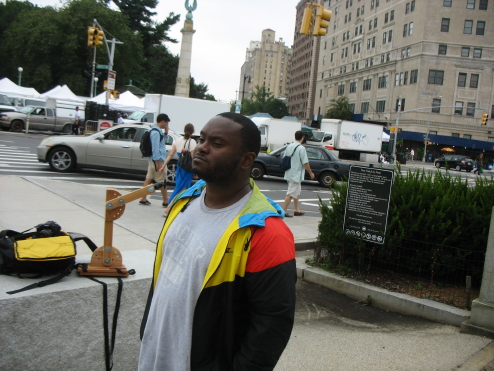 Timeless Truth is the final piece of the Q-boro renaissance I saw developing a few years ago. These dudes are the five elements of Hip-Hop culture. The art, the fashion, the music, the entire lifestyle I live for is embodied by these dudes. Just wait until you hear 'Rock-It Science'. As a matter of fact, go back and listen to the Timeless Truth EP 'Brugal & Presidentes'
NYC ain't never left the rap game, the real shit just went underground to build up the troops. Heads ain't ready.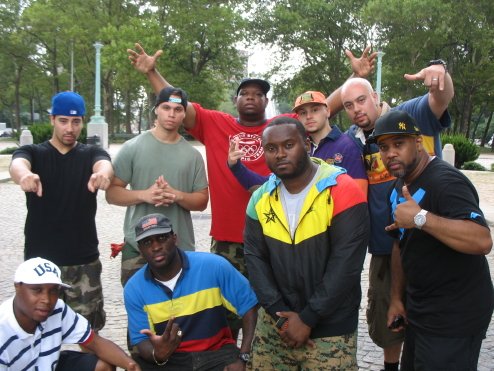 Timeless Truth – 'Can't Handle It'

Timeless Truth – 'Irene' (feat. Roc Marciano)

Timeless Truth – True Grit' (feat. Sean Price)