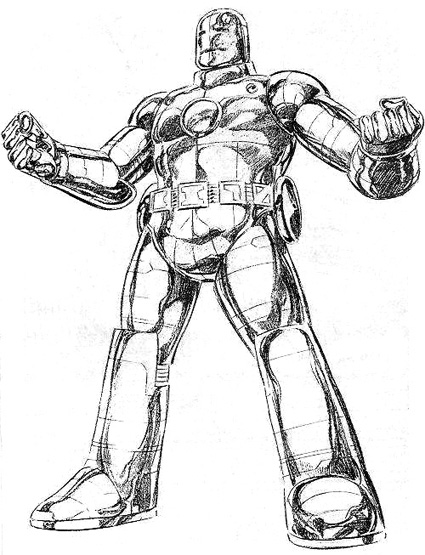 If you haven't already heard about the Marvel Comics 'Iron Man' movie…
JOHN FAVREAU is directing.
ROBERT DOWNEY Jr. is playing TONY STARK.
RZA is doing the soundtrack featuring Ghostface Killer.
O.K., I'm lying about that last part, but how sweet would that be? ROBERT DOWNEY Jr. is a good choice too, since I can believe that he understands the struggle with inner demons. FAVREAU is supposed to be some kind of comic geek from way back so I want to trust his judgement too.
All I'm saying is that Marvel better have at least one song from Big Ghost on the movie soundtrack.
Here are a few CGI renderings of the invincible Iron Man.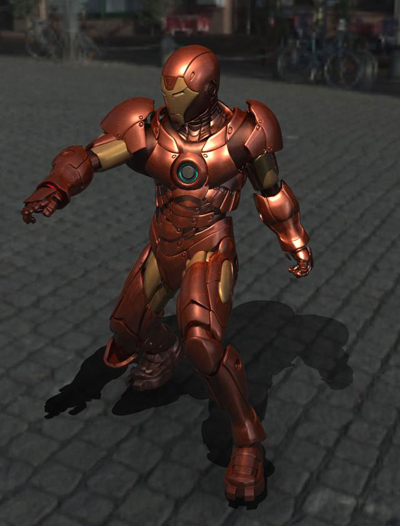 These last two renderings are the shizznit. I hope this is where they go with the design.