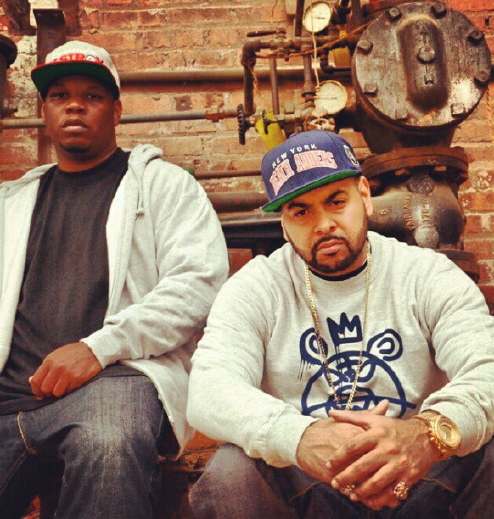 Meyhem Laurenovich and AG da Coroner are both featured in the 2013 Mishka lookbook. The hipsters realize they need to know the people who hold those 'problem solvers'.
Their good buddy Action Bronson just released a mixtape with music produced entirely by The Alchemist called 'Rare Chandeliers'
Here's a song from the tape featuring the Outdoorsmen trio, which I incidentally watched these fellas record one night in the wax museum of PF Cuttin. I knew this track was gonna be a monster
'Sylvester Lundgren'
Here's a hardbody bonus from the mixtape featuring Big Twin and Sean P called 'Blood Of The Goat'.