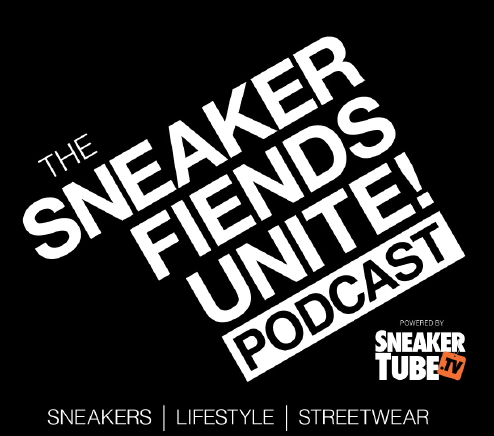 The Combat Jack Show is an official movement now that I have another podcast in the network. Premium Pete and I are hosting the brand new Sneaker Fiends Unite! podcast (powered by SneakerTUBE.tv)
Shit talking revolving around sneakers, streetwear and wherever our lifestyles take us.
Free your mind, and your feet will follow.