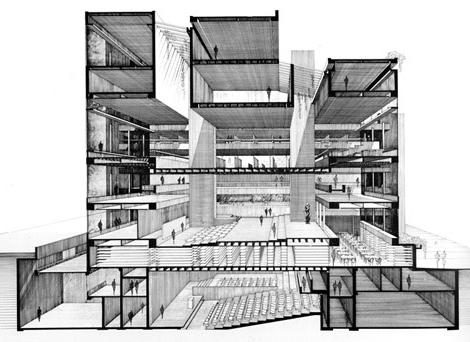 I haven't been too motiv8d to post Outfit Architecture drops because I thought it was getting boring. But when the homey Meyhem Lauren graciously allowed me to preview some of his upcoming work and he namechecked Outfit Architecture my whole demeanor switched up. Thanks Meyhem.
I'm in these streets try'na copp the Air Jordan Retro IX 'Olive' this weekend and this is my 'fit. I popped tags on the Polo RL Millrose varsity jacket. I love this shit for all its inherent swag. You couldn't tell me I wasn't in the Olympics when I put this I.T. on. Or at least at the Millrose Games at the Armory.
I figured I should break down the components of the outfit that stand out to me and helped push my attitude to 1000. We gonna do the drafting of this emotional outfit from head to toe…
My fitted spot is Poleberg out in Queens. They ain't gonna sell you a cap as cheap as they would to me personally, but if you mention my name they will cut you a disco.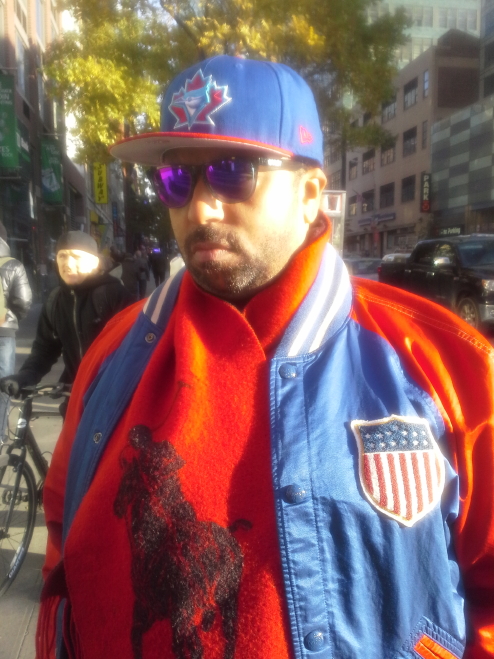 Big shouts to Bobby Fresh for the tee and all the joints he produces to rock with your favorite sneakers. Get fresh, or get left
These are the bands that make me dance. SneakerTubeTV has the red, white and blue 3-pack and the bonus is that the clear white joint actually glows in the dark. Swerve.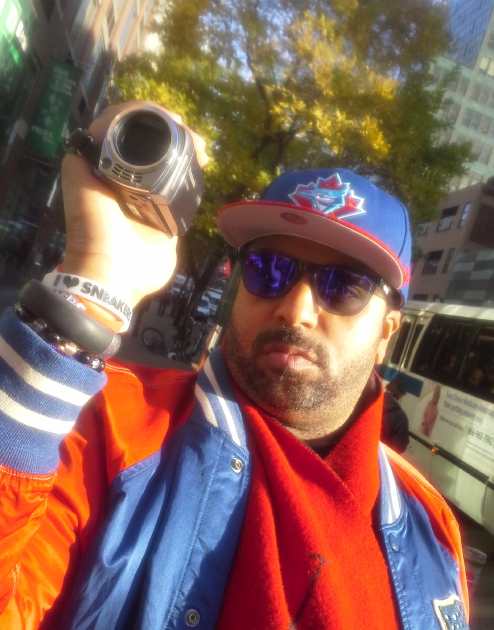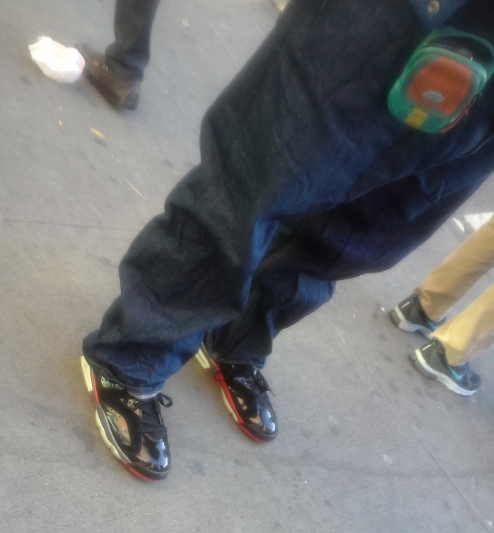 There is nothing more important to your building than your footings. That is your foundation. You already KNOW how the kid feels about 'Detroit Pistons' retro 6s. And there you have it.