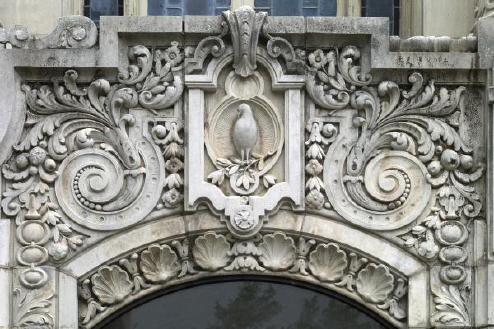 Just like Victorian architecture, God is in the details.
I'm popping tags this week on another Indian blanket button-down so I assembled the pieces I wanted to use to connect the dots within my Lifestyle programme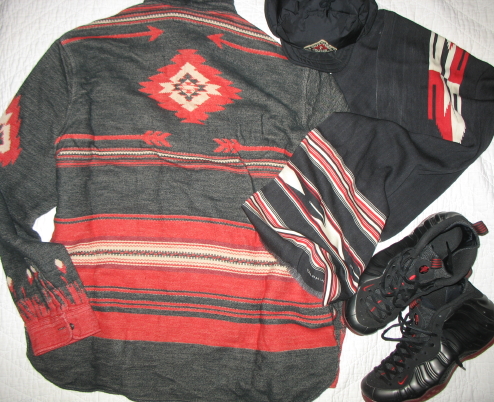 The Navajo and midwestern themed prints are killing the game this season. These joints aren't built for pedestrian pony Lifestylers tho'. These prints are for the vets out here who don't want to talk with new fans, but with the old heads still in the game.
I fux with this down filled Elmer Fudd hat after Just Blaze told me that he didn't see anyone else holding this piece.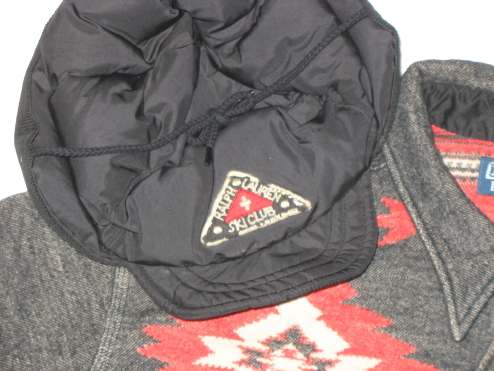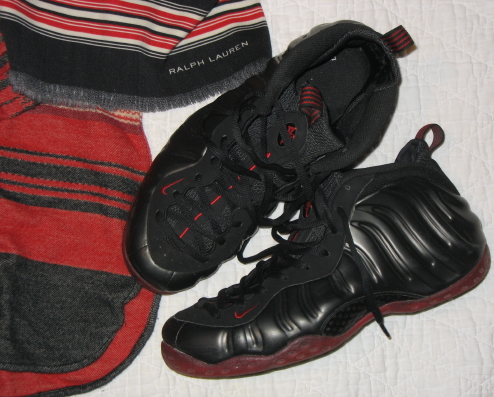 Blackstronaut Foamposites.
Breezed thru the RL outlet in Stroudsburg, PA last month and copped this button-down. I saw some sweaters I was fuxin' with, but this shirt as well as a Navajo blanket shirt were in XXL and I needed to add some b-downs to the repertoire. The cuffs on this shirt are hardbody.
However, my favorite I.T. in this 'fit is the Black Label scarf from an RL sample sale last year. I actually bought two(2) since they were the only things I could afford.