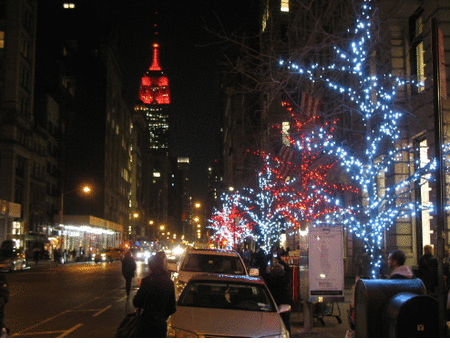 Timberland's 40th anniversary will be next year and I'm getting myself all hyped in advance by visiting some of the classic stores where I've bought Timbs over the years. When I worked for the architects on 14th Street I used to visit Paragon and David Z like I was still in high school.
I studied boot releases back then like heads study sneaker releases nowadays. As you might imagine, the winter WAS the season to put your sneakers back in the box and put on your chukkas or better still, your Forty's. I can't wait to see what the 4oth anniversary 40 Below looks like. But I digress…
Walk with me los Internetos as I take a look at what's hot in the streets and fresh for your feets…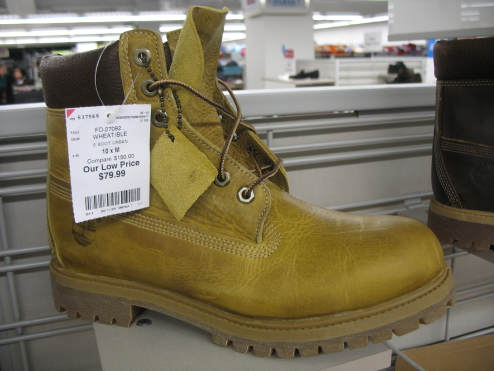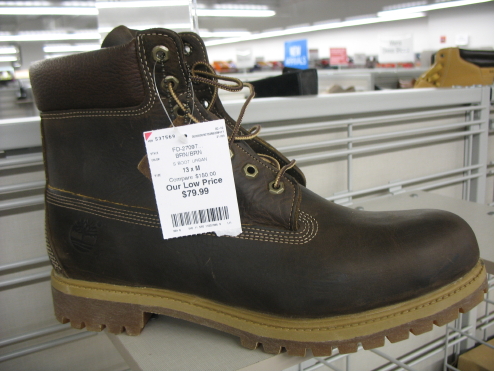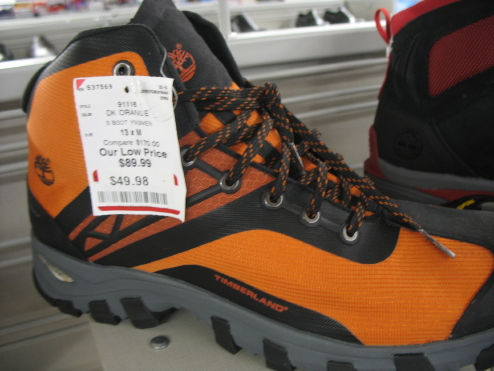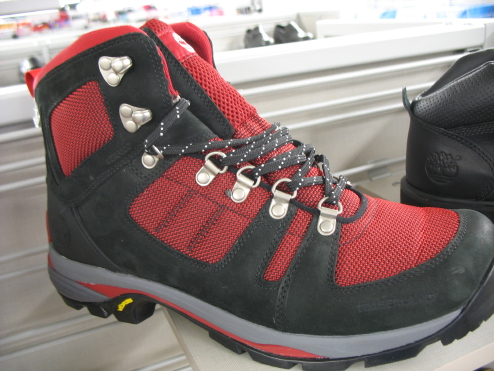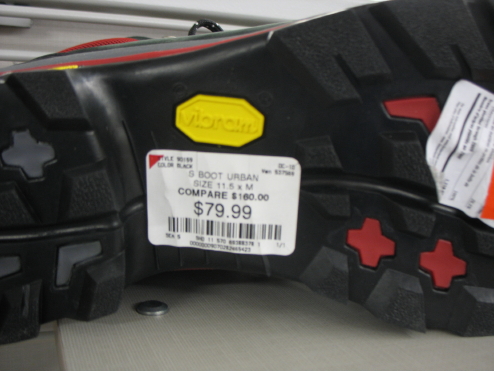 Don't sleep on Burlington Coat Factory. They have the distressed leather classic contractor boots (with Anti-Fatigue insoles) for only $80. Plus they have the Vibram outsole Timberland Cadion hikers for the cheap as well.
My next stop was the venerable Paragon Sporting Goods at the northwest end on Union Square. Paragon is simply a halcyon spot of freshness since I ever stepped foot in that space. They sport all kinds of official gear for outdoorsmen or whatever activity floats your motorboat. I bought my first Tag-Heuer timepiece at Paragon. More importantly I bought my first pair of Forty Belows from Paragon.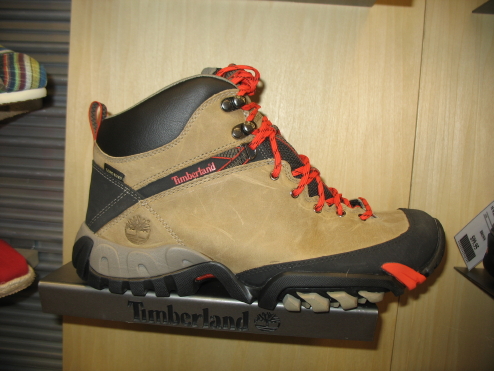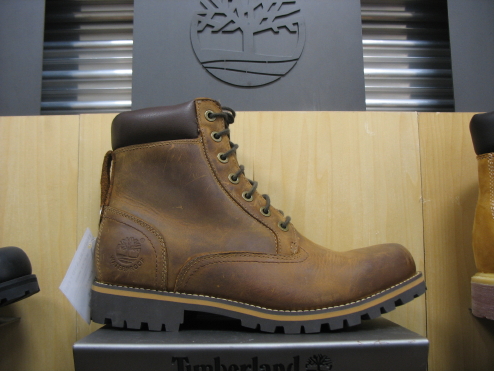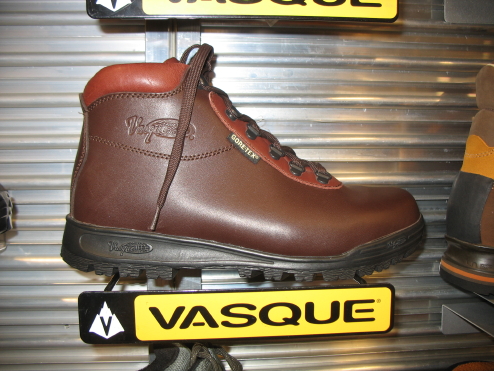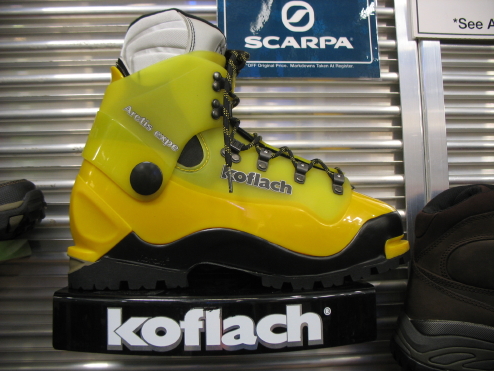 The Timberland section at Paragon was pretty basic for what is available in most shops and even in the Timberland flagship locations, but I did see a boot I HAVE to put in my archives. The Pathrock High is a clean looking hiker with a rugged, aggressive outsole. I also like the Timberland shitkickers for when I want to go with a refined shitkicking look. Who knew Vasque was still making boots? What the FUX are those?!?
Next I floated thru David Z which is one of my honeycomb hideouts for New Balance swag on clearance. David Z also kept it 100 with the Timberland stock too. They were a good spot to copp some Beef and Broc field boots in a pinch. They have some styles on sale as we speak…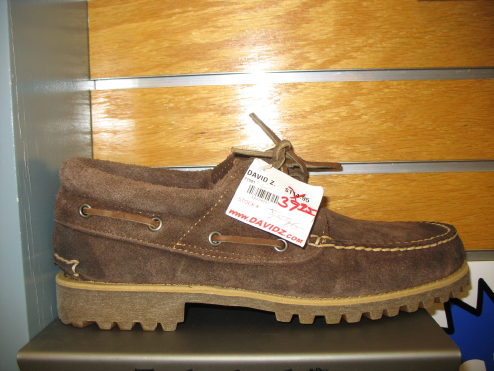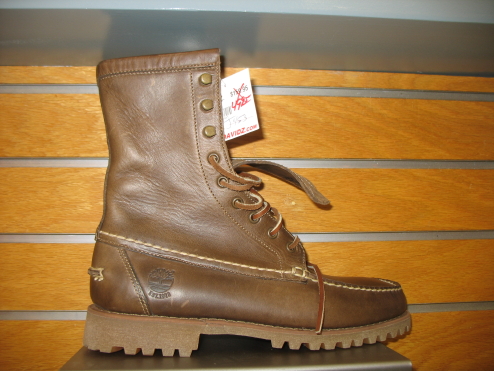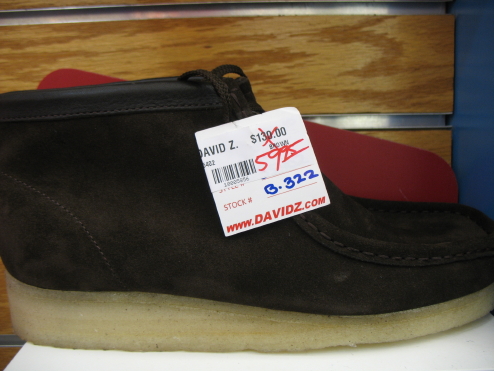 Oh snap! The suede 7-eye moccasins for $50? Copped. For the second time. LOL. I'm such an addict. David Z even had their Wallabees on sale for a nice price. I'm prA'Li going back to score a pair of low cut moccasins for $40.
40 is the magic number. Get hype with me for Timberland's 40th.