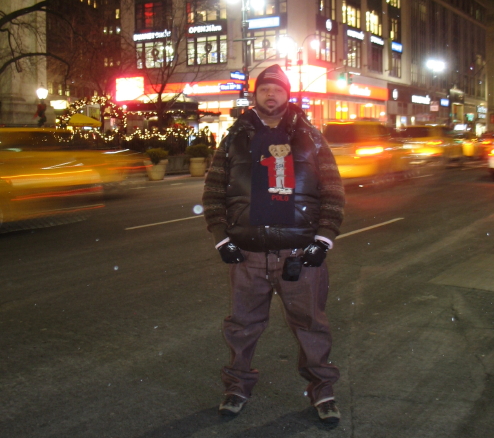 Outfit Architecture is more than simply styling yourself for oohs and aahs. You have to create a 'Fit that functions for the moves you are making.
The fair isle knit sweater and pinpoint button down oxford are dayjob staples. I usually put a tie on even when I don't tuck in the shirttails. Ties give you a certain gravitas.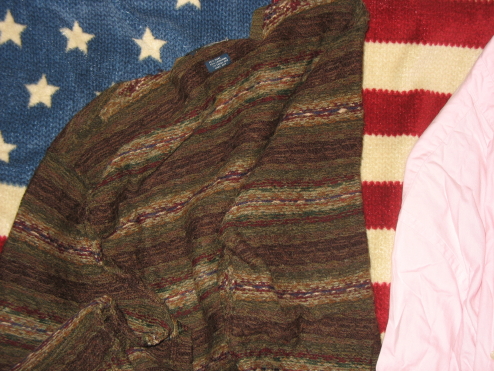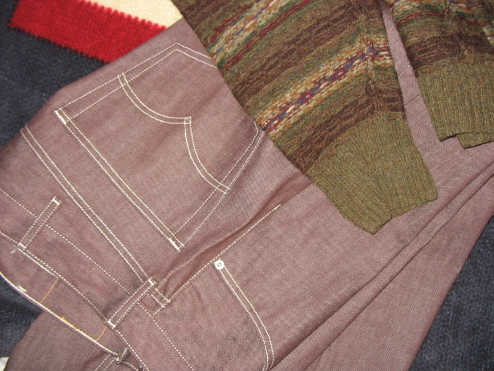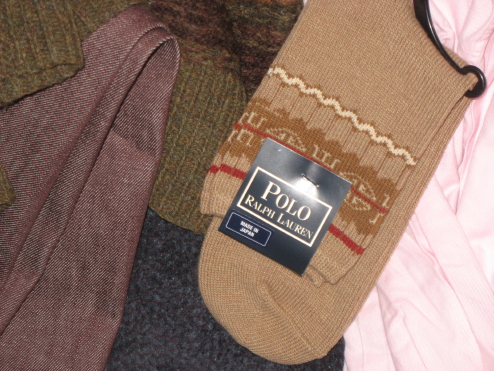 I popped tags on some crispy 501s and even put on some new 'LO socks (made in Japan). This 'Fit was all about comfort and flexibility. Something to go from working during the day to playing the city at night.
The final question was which Timb boot would hold down this conservative 'Fit. I choose the Intervale Mids because I wanted to be quick moving ahead of this oncoming snowstorm. I made it back home just in time.