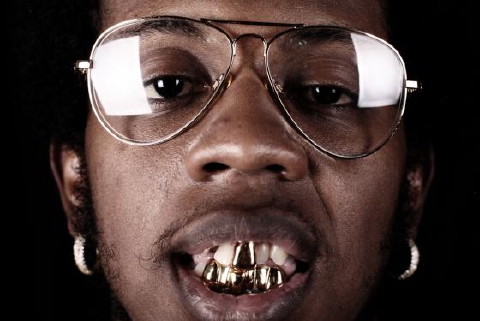 No rapper is hotter on the internets right now with the Complex set like Trinidad James. This is the first time I listened to any of his music. Trinidad James is like Ca$h Out but with better rhymes. He's also viscerally compelling for his post-hipster aspirational swag.
Tell me what y'all think?
Trinidad James – All Gold Everything from Motion Family on Vimeo.