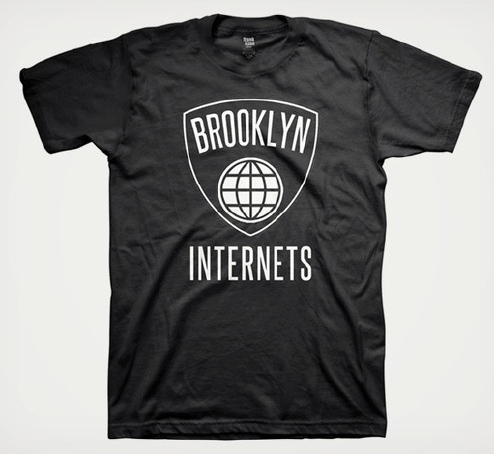 I NEEEEEDS this tee in my life!
My sneaker acquisitions as of late have been nil. I'm just stacked to the rafters with 'Lo gear I have been picking up from other collectors. Nothing powerful tho'. Just solid Lifestyle pieces to put into the everyday rotation. I did get a few nice scarves tho'.
Here's a pickup video for some Jordan Brand Chris Paul signature shoes. I copped these off 'the system' (eBay, natch) for a steal and they have me hyped enough to copp the white pair to maybe rock as a mixed match.