Glad you made it back Internets! Thank you Kris for your prA'Li donation. We needed that support.
Yesterday was one of those days I walked thru the city and pushed my shorts swag agenda onto the people.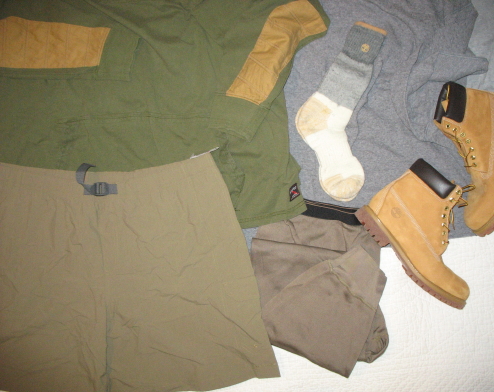 The shorts over the Duofold thermal pants was relaxing and real Funky Brewster of me. I enjoy the look, word to A$AP Rvcky. LOL
The outdoorsmen rugby is a 4X tho' and since I couldn't get it sold on the eBay system I decided to keep it and rock it like an overcoat using wild layers underneath.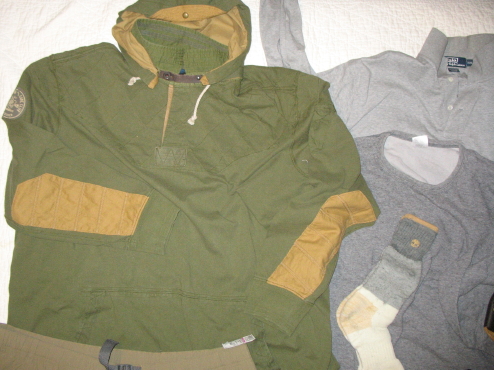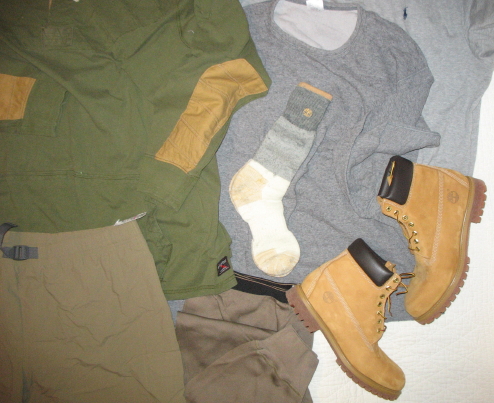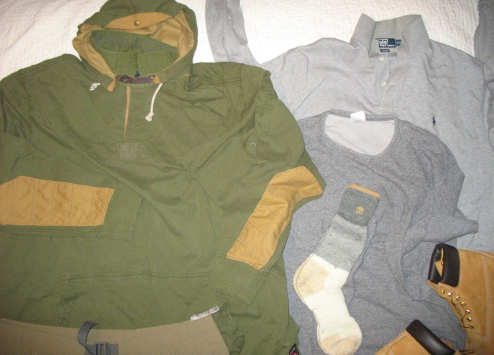 The classic contractor boots with the gold tinted socks was my favorite part of this 'Fit. What do y'all think? Is thermals under shorts the next wave or am I tripping on my own shit?