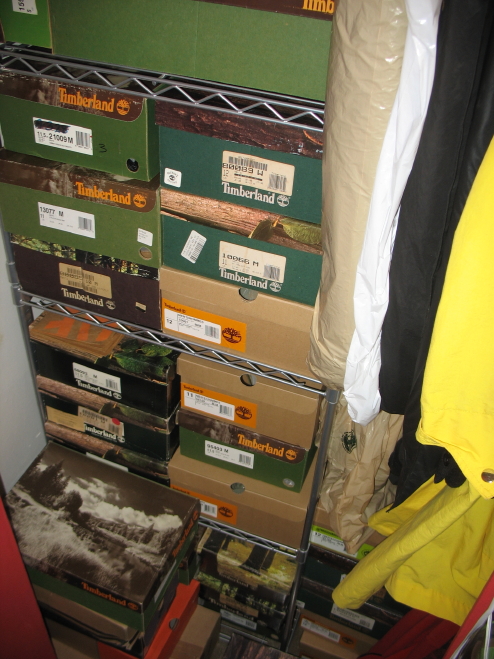 I was going thru my archive this weekend determined to find a pair of boots that has seemingly disappeared from my collection. What I did find were some classic styles that Timberland has yet to retro.
Before I do the drop with all the boot pictures I wanted to reminisce on the Timberland box. I have more Timberland boxes from the 1980s acting as storage containers for all kinds of things. Those cardboard boxes were built as tough as the boots were.
Walk with me thru my timeline…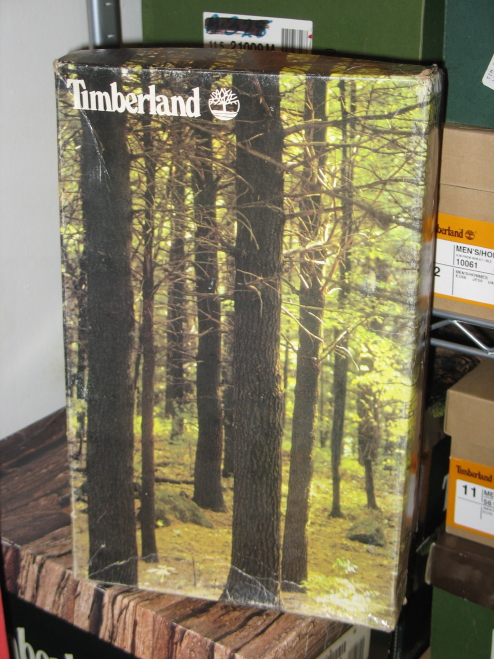 1986-1991 – Seeing the forest for the trees
This is when Timberland was made in the U.S.A. I still have a handful of pairs from this era. I'm actually searching for a 40 Below I seem to have lost within the archives. These boxes are veritable brick shithouses. They aren't going anyhere.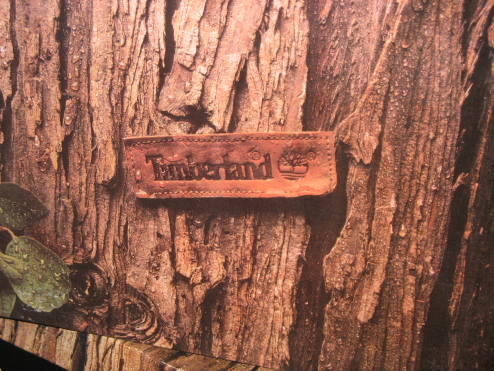 1992-1996 – Leather Label
The leather label and leaf marked Timberland's entry into Asia factories. I have plenty of great boots from this era of Thailand manufacturing. The Timberland BSFP outsole debuted during this period.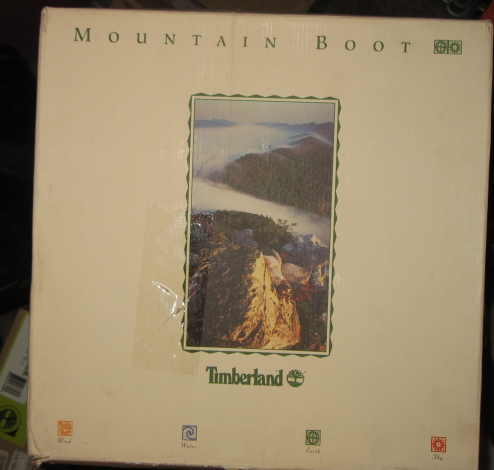 1993 – Wind, Water, Earth, Sky
The World Hikers that were made in Italy came in this box. Square and oversized, I have a special section of the archives to stash these big ladies. The World Hiker 68023 wasn't made in Italy however. It was a Thailand product.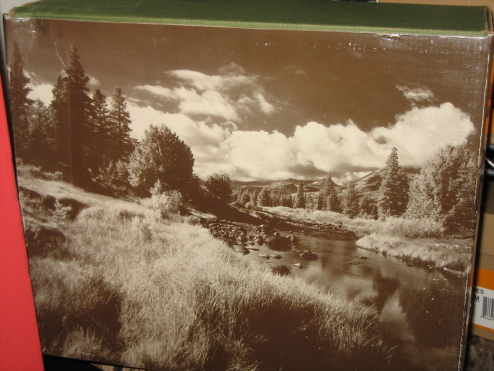 1997-2001 – Ansel Adams type scenery
Timberland shifted their manufacturing plants again. This time to China and the Dominican Republic. Most of my current archive is from 1998 up to the present. One of the reasons is that I had to purge my reserves as I moved from Queens to Long Island and then from Baldwin to Freeport. I retained my undeniable and irreplaceables, but I did eBay some styles I thought would be re-manufactured.