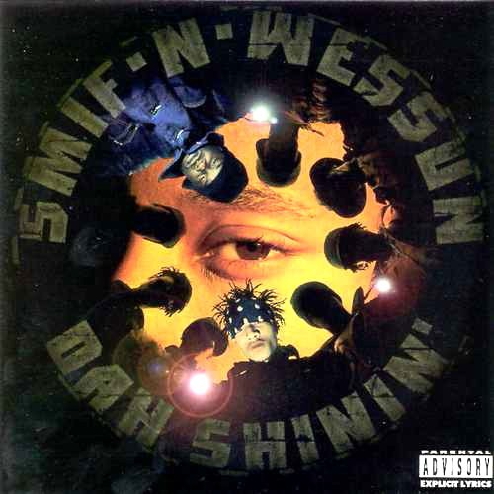 For several years I've wanted to politic with Steele from Smif-n-Wessun on the Boot Camp Clique Chronicles. Steele is the self-proclaimed 'Timberland King' and after I witnessed a portion of his archives I can cosign that statement.
Timberland actually gifted a couple pairs of boots to me so I could issue them to Steele. Under that pretense I met up with the homey to talk Timberland and what the tree logo means to him. I got WAY more than what I bargained for with my visit. Here's the 1st of three(3) videos I'm dropping with the Boot Camp Clik general.
Stay logged on to dP.com for the rest of my interview with Steele where we discuss his legacy in Hip-Hop and his humble origins in Brownsville Brooklyn.