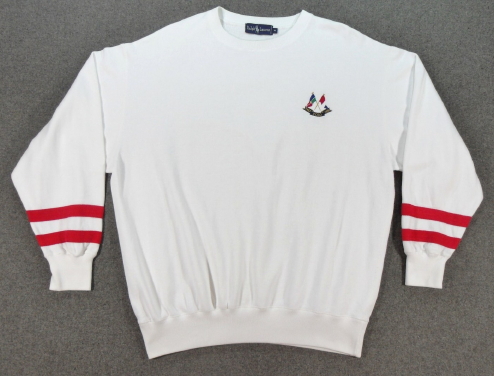 Everytime I feel like Polo Ralph Lauren has outdone themselves and won't be back with any heat for a few seasons they show me that they have piles of styles ready to drop to keep their buzz at the all time high it stays at.
Spring 2013 keeps that camper look in effect. I wanna see some ill caps for this season.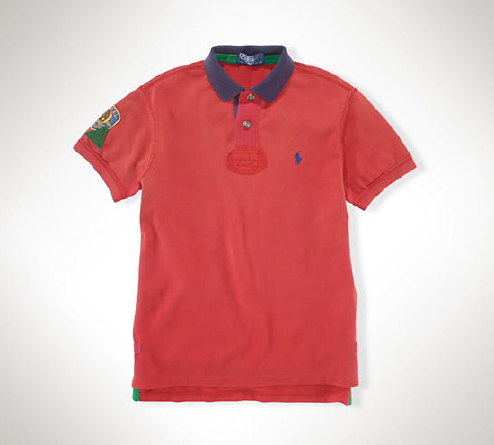 The knits look great in person. I'll fux with the red or the green when they come thru Marshall's
This is a banging rugby. It's too close to the Modern Explorer rugby I caught last year so I'll pass unless I find this at an undeniable price.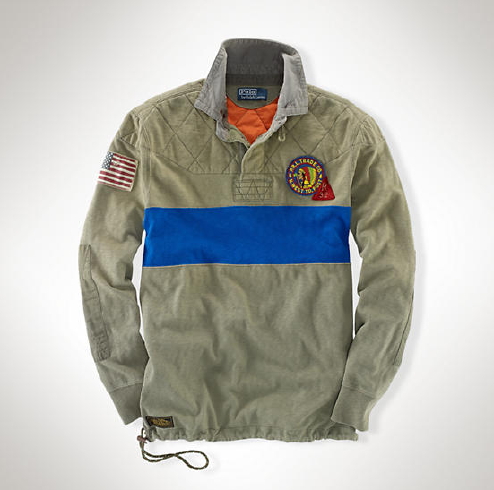 The reinforced should yoke stitching is BOSS!
Damn, R.L. is dumbing out with the Native American prints.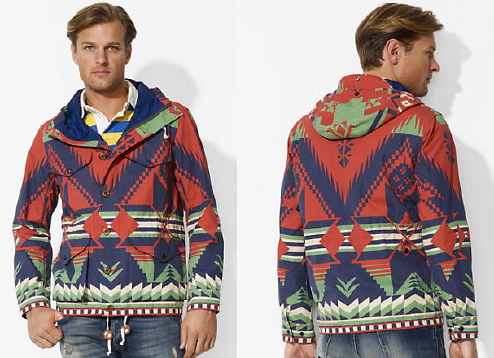 This rain jacket could have been Denim & Supply
The secret gem I am digging this season is the classic fireman raincoat. I have this piece in tan and I have the slicker yellow in a full length trench, but I need this 3/4 joint. The detailing on this butters are church